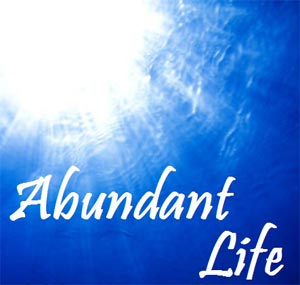 Categories
Business Coaching
Business Development
Business Services
Entrepreneurship
Fundraising
Health and Wellness
Nutrition Coaching
HirePatriots is committed to connecting Veterans with local businesses and residents to help them with their financial needs.  This is accomplished through the HirePatriots.com website. At this website, people can search for jobs, post and review resumes and find out how to donate or volunteer in Michigan.  There is no cost for these services. Simply go to the website and search your local area for job listings & related posts.
If you are an owner of a business, have a political platform, hold a leadership role in any business/organization or are a Veteran that owns a business, please consider participating with HirePatriots. There are so many different ways to be involved to help the men and women who have served or are currently serving our country.  You can find out detailed information at HirePatriots.com .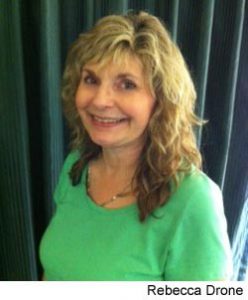 My name is Rebecca Skaggs Drone and I am the owner of Abundant Life. I found an avenue that is not only a profitable business but can increase energy naturally, improve mental clarity and help with long term better health. There are many success stories from those currently serving in the military as well as Veterans. The best part is you can set your own hours, not punch a time clock and never have to worry about being fired or layed off again. I can help veterans get back to work for themselves but not by themselves.
My hopes and dreams in regards to being the Hire Patriots Ambassador for Michigan is to be of service to veterans & those currently serving in the military by assisting the many men and women who have or are protecting our country. My passion to help this ministry stems from the veterans in my own family. Both of my Grandfathers had served in the military. My Grandfather on my Dads side was a Doctor and I remember my Grandmother saying they called him "Bullet". I also had a Cousin and an Uncle that served in the military. My husband's Father retired from the military with 23 yrs of service. He was a Medic and had served in the Army, Navy and the Marines.
I am originally from Southern Illinois. I moved to Michigan in 2001 and live in Edwardsburg, Michigan, which is only about a football field length to Indiana. We fondly refer to this area as the 'Michiana' area. We have lived in the Michiana area since 1990.   I have been married to my husband, Edward, since 1984. We have a daughter, who is married and a son who recently graduated from High School. When our children where in school, they were in the marching band and we really enjoyed being band parents. We have three dogs, two Golden Retrievers and a Lhasa Apso. People have described me as a people person who has a heart for helping other people. I always do my best to have a smile on my face and brighten people's days when I come into contact with them.
I come from a medical background with several doctors in my family. My mother is a retired Registered Nurse and my father is a retired Pharmacist. I have always been passionate about natural and preventive means to staying healthy because I have wanted to avoid prescription drugs as much as possible. The body will develop a dependence on the wrong kind of "fix". The 'fix' is only temporary and there are side affects which may result in needing more prescribed drugs. It's a vicious cycle and is why the health care & pharmaceutical industries are such profitable businesses. My father told me in his earlier days in Pharmacy that they used to recommend natural products but when the synthetic drugs came out they "had to push those".The reason was because they weren't able to patent the 'natural' ones, which meant there wasn't any money in it for them. I found it sad when I learned that and do to this day because it's still the same practice & mentality in the pharmaceutical & health care industry currently. I know my family got into medicine to help others, but I often joke that they got into the field because there were so many things medically wrong with so many members of our family.  I believe we'd all be better off if the pharmaceutical industry had continued helping people with natural remedies for healing rather than the synthetic drugs, which can cause many more health related problems.
For most of my life, I have used nutritional supplements to stay healthy. However, I was continually in search of a product or product line that would help my energy level because I never noticed much difference at all with the many different nutrition lines I tried.   It wasn't until I learned of and started using Zeal Wellness that I actually found something that improved my energy level.  In addition to that, I noticed less pain in my neck and back, which I had been experiencing for years, improved focus and mental clarity. Since using Zeal, I have noticed other improvements in my health such as with various sinus issues, which I have suffered with my entire life. My husband didn't notice any improvements for a little over a month. However in his second month, he noticed he had more energy and improved focus as well. He is really happy that he can now remember the little details in day to day life. Different people will notice different things but when you give the body the nutrition it needs … the body is able to begin the process of healing itself. Many people, such as myself, will feel as good physically as they did in their younger years. I love the fact that I feel like I'm in my 20's again.
Zeal Wellness not only has great health benefits but is also an awesome part-time business that can help veterans earn extra income. Many veterans and current members of the military are supporting their families solely on the income they are earning from their Zeal businesses.  You can access additional information about the product, company and/or the business opportunity at my website.
You've served in the military and I thank you for your service. I'd love for you to consider working with me. Your leadership and professional experiences have prepared you to overcome great challenges. You know how to work in a team environment and I would be honored to help you and your family to have a better life physically mentally and or financially.
Photos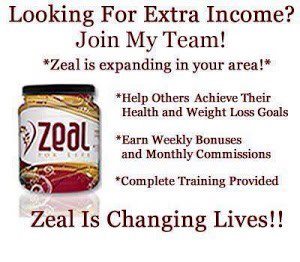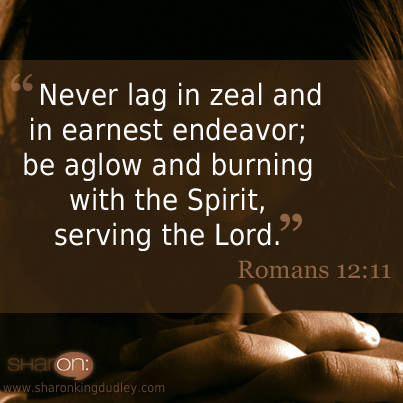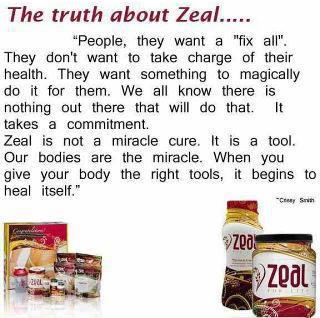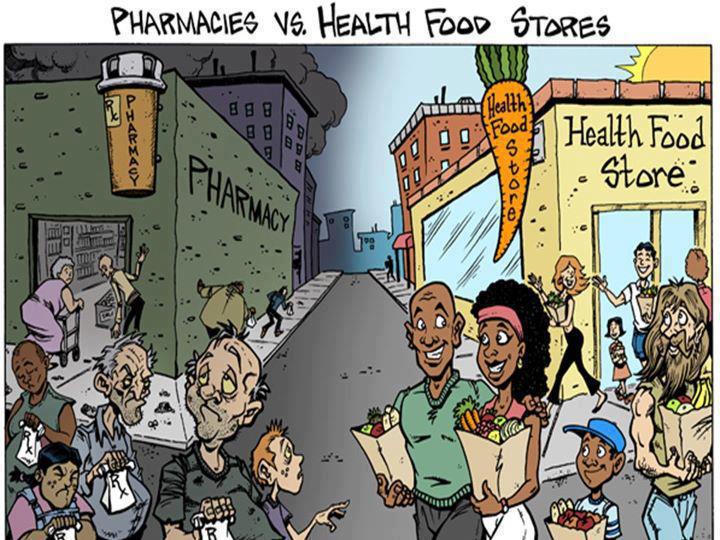 Contact
E-Mail:rsdrone@comcast.net
On the map