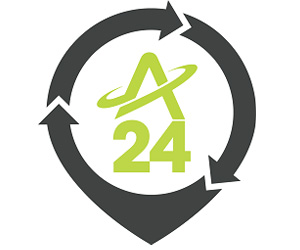 Categories
Fundraising
Merchant Services
Tim Pidcock is a professional problem solver with 30+ years of global experience in selecting and developing solutions to problems for business. He knows that businesses thrive on happy and loyal customers who keep coming back for more, and who want to tell others about their wonderful experiences. For this reason Tim teamed up with Affinity24 to deploy cutting edge Payment Technologies, Mobile Technologies, Loyalty Solutions and Nonprofit Fundraising Solutions designed to create desirable outcomes for businesses and nonprofits.
We source and deploy solutions designed to maximize value for Retail, Non Profits, eCommerce, Hospitality, Auto Repair, Law Offices, Trades & Services, Mobile Businesses, Dental and Medical Practices, Restaurants, Business-to-Business, Business-to-Government and any other business that accepts payment cards for payment from their customers whether they be consumers, other businesses, or the Government. We have partnered with Affinity24 to provide competitively priced merchant account and payment processing technology, EMV Compliant and NFC capable Point of Sale systems, mobile customer loyalty programs for businesses and the Affinity 4 A Cause Program for 501(c)(3) Non Profit Organizations.
We offer:
EMV and NFC ready, Point of Sale systems and credit card terminals to protect your business and help you run it better.
Payment Processing (Credit, Debit, ACH, ECS) for business and nonprofits
Digital Gift and Loyalty Rewards programs
Business Loans and Working Capital up to $2M
Affinity 4 A Cause fundraising platform for nonprofits.
Tim also helps other Veterans, or their family members, start and build their own merchant services agencies in the $4T Industry of Payment Processing.
Affinity24 is a registered ISO of Wells Fargo Bank, N. A., Walnut Creek, CA.
Photos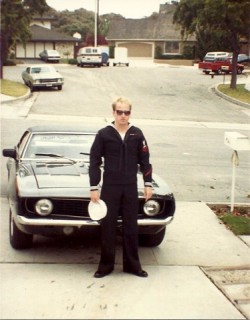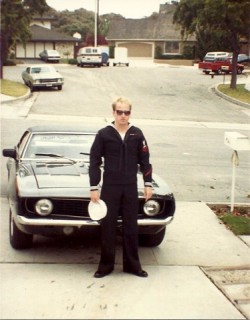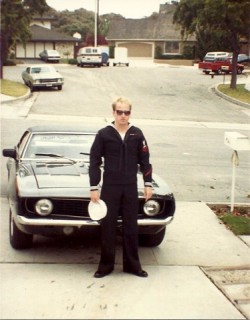 Contact
On the map