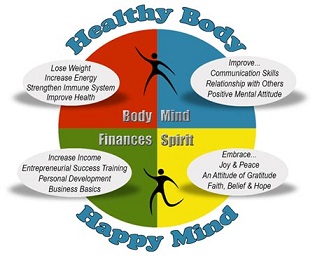 Categories
Business Coaching
Business Consulting
Business Development
Business Services
Education and Training
Entrepreneurship
Health and Wellness
Life Coaching
Marketing
Nutrition Coaching
Personal Services
If you're reading this, you are either serving in the Military currently, a Veteran or someone that would like to help Veterans, as well as Active Military.
The core of the Hire Patriots mission is to connect Veterans with local businesses and residents for part time, full time, and one day "Chore" jobs. In order for this to be effective we need help spreading the message for Veterans, businesses and residents to get involved and use the local website. From the website you can post and search for jobs, post and review resumes, and find out how to donate or volunteer in Indiana. HirePatriots.com is a place for Veterans and businesses to connect completely free of charge. Simply go to www.HirePatriots.com and find your local area to search for job listings. Every citizen can help Veterans and the HirePatriots initiative in a variety of ways that can all be found through the website.
My name is Nancy Fydell.  I am the Ambassador for the State of Indiana with HirePatriots.  As a daughter, grand-daughter, wife, mother, mother-in-law, sister & cousin of Veterans, I resonate with & understand the heart it takes to serve our country's heroes. When I first learned about HirePatriots and what they are doing nationwide to help Veterans, I knew I wanted to lend my expertise & help this ministry make a difference financially for our Veterans and Active Military. I will be assisting in leveraging all possible resources to improve our Veteran's opportunity to find jobs as well as helping them to start their own part-time or full-time business in the Trillion Dollar Health & Wellness Industry. In addition to building on our job postings, we will hold fundraisers, job fairs, workshops, membership drives of all types, etc. and actively interact with individual Veterans and Veteran organizations to assist with developing their incomes. This will also include opportunities for Active Military as well. In addition, I offer a unique fundraising idea. It will produce more income for your Cause, School, Church or Mission. The Fund Raising Program will also help HirePatriots expand nationwide, which in turn helps to supplement Veterans and Active Duty family's income needs.
Healthy Body-Happy Mind has been my career focus for over two decades.  I specialize in three areas.  I am a  holistic & naturopathic  Health & Wellness Consultant, a Personal Life Coach in Communication Skills as well a Small Business Development Consultant & Trainer.  I reside and own a Wellness Center in South Bend, Indiana. My Mission Statement is "to make a difference in people's lives physically, financially, spiritually & mentally. My Wellness Center, Healthy Body-Happy Mind, focuses on four areas of Wellness….BODY, MIND, FINANCES & SPIRIT.
HEALTHY BODY is about overall Improved Health, Strengthening the Immune System, Increasing Energy & Losing Weight.
HEALTHY MIND is about Improving Communication Skills, Relationships with Others and Living Life with a Positive Mental Attitude.
HEALTHY FINANCES is about Increasing Income, Entrepreneurial Success Training, Personal Development & Business Basics.
HEALTHY SPIRIT is about Embracing Joy & Peace, Having an Attitude of Gratitude & Living Life with Faith, Belief & Hope.
America's Veterans are facing many odds as they try to transition into the civilian labor market and with any war, the effects on our troops will last for several decades. Businesses are facing a multitude of changes in the current workplace, and they can use men and woman that have beaten the odds in much worse situations. Veterans & Active Military, because of their service and experience, give them unique qualities that allow them to adapt quickly to many job positions and/or ownership of a small business.
One expertise of mine for over two decades is helping Entrepreneurs start & develop their own businesses. I bring this gift to the table here at HirePatriots for Veterans & Active Service members that have the entrepreneurial spirit.  Because of my background in holistic & naturopathic Health & Wellness, I work in that field. It is vital to partner with a company that is ethical and operates with the utmost of integrity. I partnered with Zurvita, Inc.© out of Houston, Texas,  in 2009 for several reasons.
Their three Corporate Core principles are:
Create a Company that Glorifies God.
Create Strong but Humble Leadership
Create an Environment where people can Win at Every Level.
The name that was chosen for this company, Zurvita©, in Latin, means, "The Risen Life".
The foundation of their product line, Zeal For Life©, is the product, ZEAL. The very name ZEAL was chosen because of the many times the word 'Zeal' is mentioned in different scriptures in the Bible, such as Romans 12:11, "Never be lacking in ZEAL, but keep your spiritual fervor serving the Lord."
All of these facts resonated with me in my heart and at my very core.  That is why I personally chose to work with this company, their product line and help others do the same.
I have worked with many different products in this industry through the years.  The one thing that frustrated me consistently was the majority of people that wanted to supplement their diet nutritionally very often could not afford to do so with quality nutrition.  Zurvita© overcame this obstacle with their product, ZEAL, as their commitment was to develop a quality product line that was affordable for the masses. ZEAL is a Whole Food Concentrate. It contains the best Super Foods our planet has to offer.  It is only 48 calories a serving and has no artificial colors, sweeteners or preservatives.  It is Hypoallergenic, Yeast Free, Gluten Free & contains more than 80 different Trace, Ionic & Fulvic Minerals, as well as Zeolite, to deliver nutrients at the cellular level.   Have you ever heard of Noni Juice, Blueberry, Acai, Green Tea Extract, Cranberry, Gogi Berry, Aloe Vera, Moringa Oleifera, Grape Seed Extract, Stabilized Rice Bran, CoQ10, Glutathione, Tocotrienols & Chlorella?  The list goes on and on.  These are some of the more than 120+ Nutrients, Antioxidants & Whole Food in ZEAL.  All of this for only $2.00 per day, which is less than a cup of coffee at many restaurants.
ZEAL targets the 7 Major Health Challenges.
Heart Disease
Cancer
Diabetes
Weight Gain
Body Discomfort
Low Energy
Poor Immune System
ZEAL has been available to the public now since January, 2011.  Life changing stories from coast to coast have been shared about how ZEAL has helped people both physically & financially. Why?  Because ZEAL is helping people on a day to day basis with more Energy, Mental Clarity, Focus, Improved Sleep & less Fatigue.  Over time, cravings for unhealthy foods are going away. People are losing weight. Many Doctors are reducing medications for their patients because of improved lab results & chronic health concerns are showing improvements.  I personally have lost over 40 pounds & cravings for fried foods, cream in coffee, chocolate & butter on popcorn have disappeared.
Now is the time to think about your future, both Health related & Financially.  If you have been looking for a way to stay healthy, get healthy, lose weight, make money and/or be your own boss,  now is the perfect time.  Visit www.LearnInfoNow.com .  Watch the brief video from the Founder of Zurvita©, Mark Jarvis, to get a better understanding of how Zurvita© and Zeal For Life© is making a difference in the lives of Americans all across the U.S..  Fill out the form*.  This alerts me that you want to learn more about the product and/or the business.  Filling out the form allows you to be redirected to detailed information about both, as well as a short video I've included with my own ZEAL story.  The ZEAL product line can be ordered directly from my website if you'd like to try it.  There is a 30 Day unconditional Money Back Guarantee, so there is no risk whatsoever.
*Your contact information comes solely to me.  It will not be shared in any other way with anyone else.
If you have an entrepreneurial spirit, starting a business Part Time or Full Time with Zurvita© and Zeal For Life© is an avenue that that has already helped Veterans across this nation.  You will never have to worry about being fired or layed off.  You would be a business owner in a highly profitable field, the Trillion Dollar Health & Wellness Industry, which is an industry that I personally have earned six figures annually.  You will be able to set your own hours. Weekly bonuses and generous monthly commissions are paid.  A Car Program & incentive trips are perks of this business and the start up is affordable at between $100-$600, unlike a franchise that costs tens of thousands to hundreds of thousands of dollars.  You choose the investment that is comfortable for you, which includes your own complete website & maintenance, product, business materials, a customer service support team, and complete & comprehensive training.  Experience is not required. New markets are literally going viral because of the effectiveness of the ZEAL product.   You would be entering this market on the ground floor of this business.  Timing is everything and the timing for a business with Zurvita© and Zeal For Life© is perfect.
You've served or are currently serving in the military. I'd love for you to consider working with me. Your leadership and professional experiences have prepared you to overcome great challenges. You know more than anyone what it means to work as a team and value others. You believe in what you do, and you're willing to work to make it great. I would be proud to help you find your next career in the Health & Wellness Industry. It is my passion to help Veterans & their families get healthy, get back to work, increase the odds in their favor to feel secure about entering civilian life and being able to support themselves & their family.
In closing, if you are a Business Owner, have a Political Platform, hold a Leadership Role in any Business /Organization or are a Veteran that owns a business, please consider participating with HirePatriots.  Because of your experience, you could help someone in more ways than just a job. Everyone should try to give back to the men and women that give us our freedom. I, as your Indiana Ambassador, am committed to spreading the awareness for all Hoosiers and Veteran Organizations to support our Military Service Members and their families. Help Indiana show its Patriotic support to all generations of the Military by using HirePatriots.com raise funds for our Troops, Veterans, Military spouses and their Children.
Photos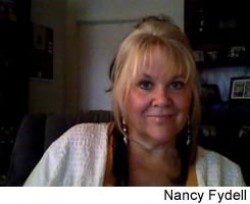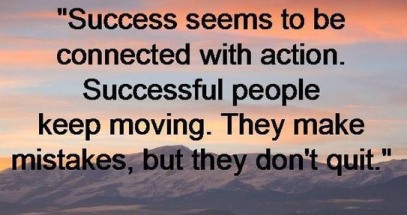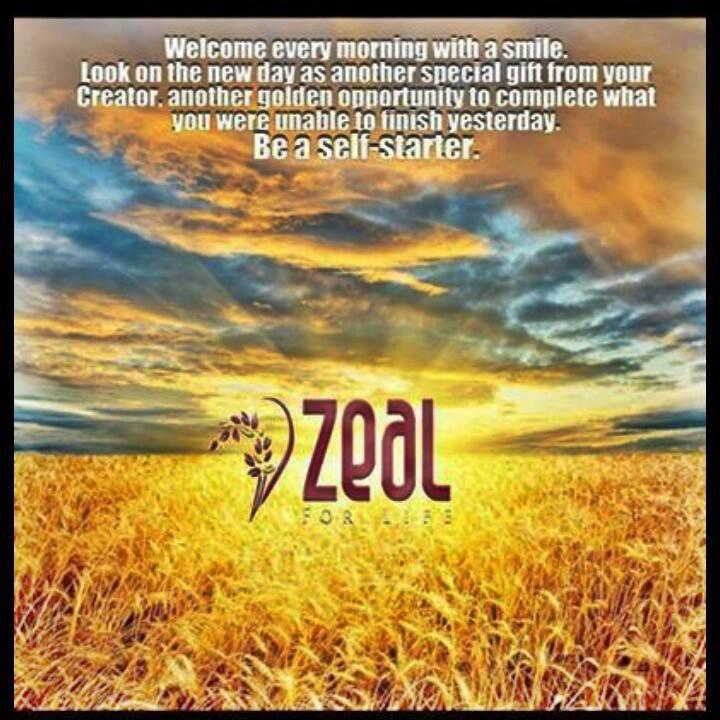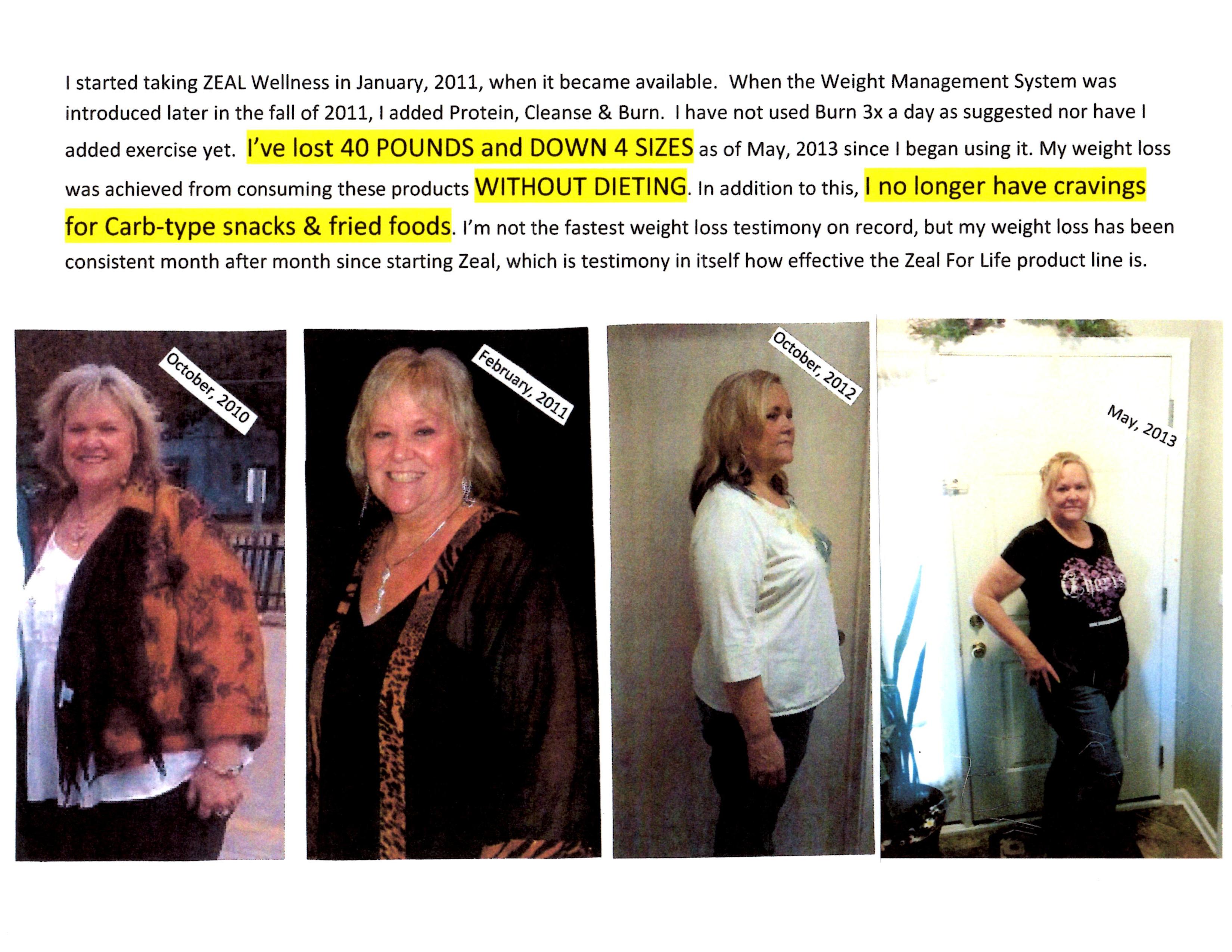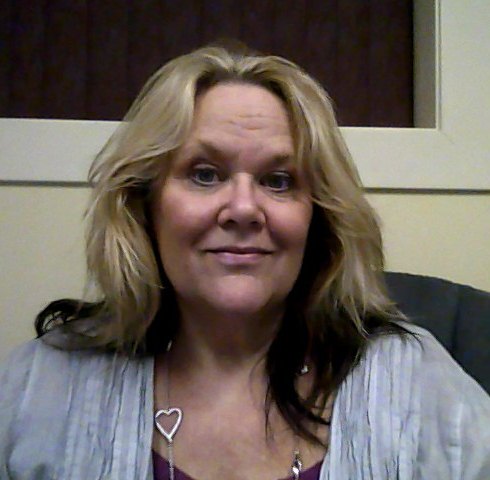 Contact
On the map