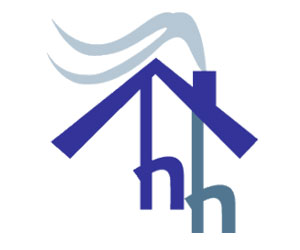 Categories
Business Development
Business Services
Computer Services
Marketing
Web Development
Web Hosting
Website Services
My goal is to make sure YOU achieve growth and profits beyond your wildest imagination by using the awesome power of Internet Marketing – the new way to promote your business.
In today's economy, it's not enough any more for you to just have a website for your small business.
You must be connected to potential and existing customers through the world of social media, online business directories, email and text messaging. Your small business website must be optimized so search engines will index your website and place you on the first search engine results page.
You must also keep up with your personal and small business reputation on the Internet. People are talking about you online whether you like it or not.
The good news is that I will take you step-by-step through each one of these issues as we grow your business without breaking your budget. Internet Marketing is the new way to promote your business.
I've been providing these services to entrepreneurs since 2002.  Let's start the conversation (325)251-3364 or visit my website at Heiserhouse.com
Photos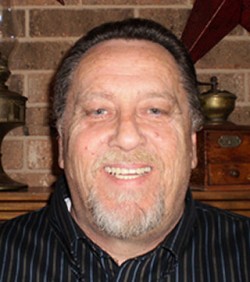 Contact
On the map