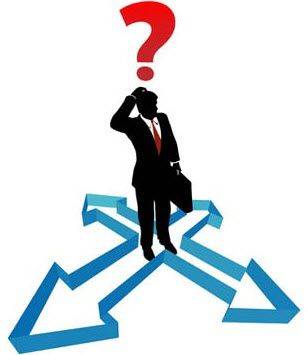 Veterans find Opportunities more rewarding than a job….
There is a limit on the number of good paying jobs right now, and the competition is fierce , so veterans are turning to other options, such as starting a business of their own..
Two such businesses are becoming  a sales agent for Agri-Biotec Products or Pacific Bio Clean.
Both companies are looking for sales agents for expansion throughout the USA. So a veteran doesn't have to relocate
to earn a good living.
You can become a Agri Biotic Products Agent….and build your own income opportunity
Start part time, and turn it into a full time income, by building a business around offering organic products that are a replacement for fertilizer, and that increase crop grow up-to 40% and reduces water usage by 25%. It's safe to use.
The market is large, since every farmer, people with back yard vegetable gardens, landscape gardeners, veteran run farms, cemeteries, and golf courses, want a product that is safe for the environment, saves water, less costly than fertilizer, and provides better results than fertilizers.
You'll find Product information at: http://www.agribioticproducts.com
Another option is becoming a PacificBioClean Agent.. You can have a business that sells environmentally safe cleaning and de-greasing products to businesses like; car dealerships, restaurants, auto repair shops…and businesses that have grease as a by-product. Zero investment to get started, except for cost of sample products to demonstrate its use (less than $100).
You'll find product information at http://pacificbioclean.com
If you are interested in learning how you can get involved call 888-270-9556 or email info@vsbaf.org

If you'd like your own business…you find income opportunities at Veterans Small Business Association.

Share us on