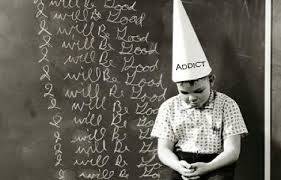 Not everyone can put life on hold for 30… 60… 90 days!
Can the Answer to ADDICTION Really Be Found in Seven Days of Feeding Wild Wolves, Soaring In a Hot Air Balloon, and Learning How to Throw a Great Right Uppercut?
You can't beat activities like these for reawakening the senses. Together with intensive counseling, exercise and nutrition; delivered in a vacation setting, you can change your life while having the time of your life! There is nothing like it anywhere!
Introducing the seven days of PROJECT RESET, a completely new way to experience one-on-one counseling for substance use disorder:
Reinvigorate. Hit the reset button and return to basics. Break the relapse cycle.
Rededicate. Seven days and nights pampered in the paradise of Southern California. All-inclusive package means you pay for everything upfront and can focus 100% on recovery. May be eligible for partial insurance reimbursement.
Reeducate. A top-notch education based on AT HOME RECOVERY WORKBOOK.
Reactivate. Boost self-worth and motivation.
Recreate. Immerse the senses in sober fun. Daily exercise includes private boxing instruction on the beach.
Join me for one week that's all about you. Not using alcohol and drugs never felt so good!
———————————–
Keith Angelin,
CADC, CNDAI. Alcohol & Drug Counseling, Intervention
Counselor: Oceanside, CA
Phone: (949) 939-9222
Share us on