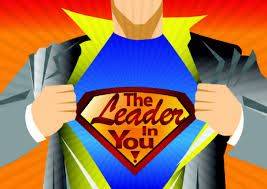 We began the Patriotic Hearts'  program ten years ago in San Diego. Our site began getting 10,000 visitors a week! We were voted the number 1 News story in San Diego for two years. The largest business association (3000 members) gave us the Visionary Award for stimulating our economy; and two US Presidents and Congress gave us medals. We have been invited to speak at hundreds of meetings and businesses in our area since. We are certainly two of the most recognized people in SoCal. — That has enabled us to help over 100,000+ veterans and to become a nationwide outreach.
Will you follow in our footsteps and become a huge difference maker?
We will build you an independent, customized, self managed
HirePatriots
website, job boards and blog for your community. It can feature your business, church, school or organization, so that every visitor will see all of your information everytime they come to your HirePatriots.com site. — You can market, recruit and help thousands in your community, especially US veterans. This is a fantastic, unique and powerful way to make a significant positive difference!
We are now working with other patriots to get this program going in every US community where there is a significant US military and veteran presence. We are creating a nationwide safety net of jobs for US veterans. We would love to have your help.
Share us on