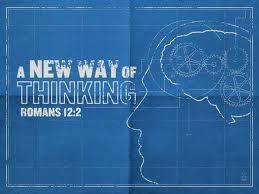 This is a new, unique and 21st century way of achieving your business' or organization's goals in a much faster, effective and powerful way. It utilizes the traditional media: TV, radio, the Press. These communication vehicles remain as popular and effective mediums for your message. And this strategy includes the absolutely essential connection to the Internet, via blogs, social networks and search engines. This plan also includes the best mode of spreading the word about anything: a friend or neighbor sharing it excitedly with their friends and neighbors. Such passionate patrons will also form a large volunteer force for you. They will act as your emissaries in the community at large.
Here is a partial list of what happened in our first year of using this innovative strategy:
Received overwhelming TV News coverage on all major networks
Invited to be a regular guest on several radio Talk shows
Asked to speak at numerous community clubs and organizations
Voted Number 1 News story of the year by area's largest newspaper
Awarded the "Visionary Award" for "Creating Economic Development"
Appointed 'Honorary Chairman' of the California Economic Council
Presented with the "Extra Mile Award" by  Chamber of Commerce
Granted $90,000 by County Supervisors
Selected as the Secretary for the United Veterans Council
A Chairman of state's Economic Council
Received letters of Appreciation from many city, county and state elected officials
Developed huge database of companies and veterans
Received the Congressional Medal of Merit from President G.W. Bush
Website ranked in top 1% of all US and global websites
Assisted thousands of local active duty and transitioned veterans
Contact Mark Baird: mark@hirepatriots.com/ 760-730-3734 for more information.
Share us on