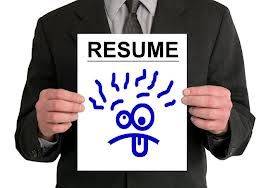 HirePatriots needs good writers to help US veterans in proof reading, editing and re-writing US veterans' resumes. We do this for free. It is a simple way for us to say Thank You!
If you have experience in writing resumes for others, we can send you 2-3 resumes a week. It is a lot of fun helping theses great men and women and getting to know them.
Please send me an example of a resume you have written for yourself. Then let me know how many veterans you are able to help a week. We will forward you resumes from jobs seeking US veterans.
HirePatriots is now holding Transition Seminars across the country at corporate locations to accelerate the hiring of US veterans. Help these job seeking US veterans to have an excellent resume ready.
Please write to: ceo@hirepatriots.com.
Thank you,
Mark Baird
Share us on