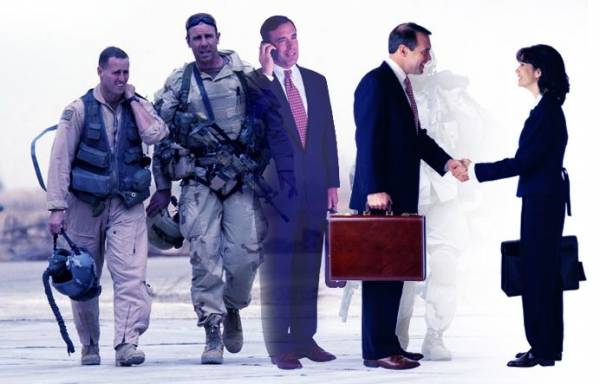 Cesar Nader is a US Marine Mustang Colonel. He knows the reality of grunts and officers. He has developed a new transition assistance program that is gaining wide popularity and respect from US veterans. This training just takes a few hours of one day to attend and to learn how to make your life better faster than the speed you are probably going right now. It will be well worth your time to attend his Transition Seminar and to give a real boost to your job search.

WHAT: Career Transition Seminar – The Transition Plan
WHEN: Friday, 15 March, 2013 (0800 – 1130)
WHERE: 475 Aquia Towne Ctr Dr, Stafford, VA 22554 (Booz Allen Hamilton Conference Center)
WHO: Veterans transitioning and any active duty member, civilian veteran, family members and anyone who seek to put together an effective Transition Plan to make the right career decision.
WHY: Develop a solid plan from which to start and follow a disciplined process to your career goal
 THERE'S NO FEE TO ATTEND.
 Register online: http://careertransitionseminar.eventbrite.com/
Share us on