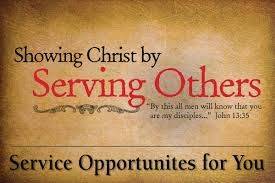 HirePatriots Community Program for US Veterans:
"HirePatriots seeks to provide permanent veteran employment solutions which will insure that willing and able US veterans are able to work and earn income now, and in all future generations." This is our mission statement. To accomplish this we have created a comprehensive program.
The Patriotic Business Plan, written by our founder, shows communities, businesses, organizations, clubs, schools, and volunteers how to create and sustain the HirePatriots program in their area of America.
Our first step is to provide local communities with their own HirePatriots.com website, job board and blog. We show the community volunteers how to fill the website with information about the veterans, companies, and residents that are being helped. We teach them how to post blogs and to reach millions of people through the search engines and social networks. This empowers them to effectively advocate for veterans, America and patriotism.
Most importantly, we show HirePatriots volunteers how to get jobs posted on the website from residents and businesses in their locale. We coach these "US veteran ambassadors" how to get opportunities to speak at Chamber events, clubs, to the press and on TV and radio.
We assist volunteers is creating a HirePatriots chapter in their neighborhoods. The purpose of these meetings is to insure the continuance and growth of HirePatriots. These chapters will host fundraisers and provide veterans with the additional programs provided by HirePatriots and its non-profit, Patriotic Hearts.
If your organization or business would like to participate in our beloved program, just reach out to us. (This is really great for homeowner associations!)
Mark Baird
760-730-3734
Share us on