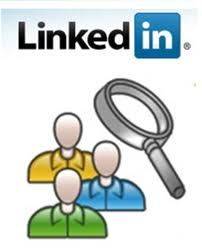 LinkedIn has become an essential tool for businesses and those seeking to work for them. I personally rely on LinkedIn for expanding my military outreach, HirePatriots.com and its non-profit Patriotic Hearts. I recommend fully utilizing the services of LinkedIn to any job seeker or business.
I received this message from Jade Hunter another US veteran advocate. Check it out:
LinkedIn, is giving a five year UPGRADED membership FREE to veterans and transitioning military.  60 months of FREE membership to new military/veteran LinkedIn members and to those who have already paid their membership fees to LinkedIn would have the websites' fees REFUNDED!
http://jadethunter.wordpress.com/2013/08/01/free-linkedin-upgrade-for-veterans/
Kindly, 
Jade T Hunter
Share us on