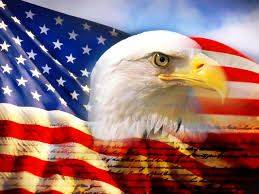 HirePatriots is  looking for veterans throughout the country that want to help veterans and themselves at the same time. This is what HirePatriots does: We find a veteran or a patriotic organization or vet-owned business to represent HirePatriots in their area. Then we give them a customized HirePatriots site, job board and blog for their area. Then we get them in all of their local media: TV, Radio and Press. This gives the veteran an opportunity to do several things: 1) He gets to spread the word about his job board and get local jobs posted for local veterans. 2) He gets to introduce himself and his business. 3) He gets to educate the public about the value of being a veteran and the advantages of military training and experience. 4) He gets to position himself as a military expert in his region which results in additional opportunities to speak in the media.
We offer One Day jobs on our site, as well as Full Time jobs. The One Day jobs are posted by residents who want help with chores or repairs around their homes and yards. These jobs help active duty, NG&R and under-employed or unemployed veterans. They get to earn extra money to pay bills and to reduce stress in their families.
We are also a non-profit, Patriotic Hearts, we provide numerous other programs for veterans and their families. And we help our representatives to raise funds to provide these programs in their locations. http://www.hirepatriots.com/news-and-blogs/entry/hirepatriots-programs-for-us-veterans-and-their-families
If you are interested in talking more, please give me a call.
Serving those who serve us,
Mark Baird
760-730-3734
Share us on