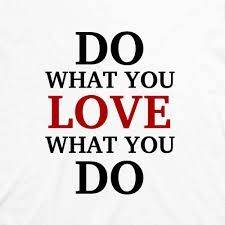 Dear Reader,
The actual title of this video probably would not have grabbed your attention. But I think this makes a very important point for all of us: appreciating the value in everything that we do. If we imitate this video in our daily activities we will all find greater joy, meaning and purpose. We will be doing our small part in making our world better for all. — I think that we all can identify with this video, regardless of our profession.
"And whatever you do in word or deed, do all in the name of the Lord Jesus, giving thanks to God the Father through Him." (Col. 3:17)
So God Made a Quality Manager
Please leave your comments below this blog post for us all.
Share us on