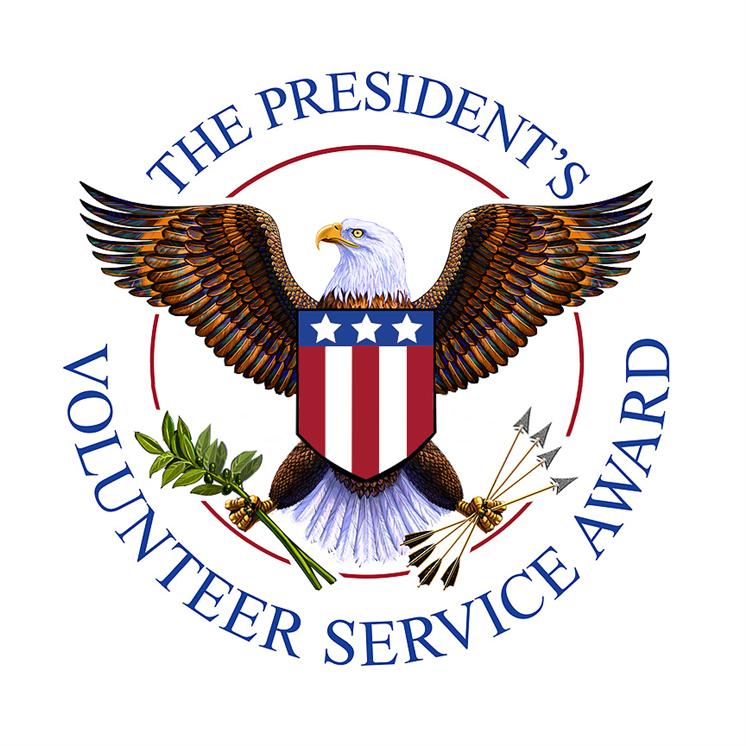 The United States Chaplain Service today is announcing it has awarded Mark and Tori Baird of Hire Patriots.com the Presidents Call to Service Award a national honor offered in recognition for volunteer service.
On behalf of The President of the United States, Congratulations.
Grace & Peace be with you,
Senior Chaplain D. R. Regan, United States Chaplain Service
The President's Council on Service and Civic Participation (the Council) was established in 2003 to recognize the valuable contributions volunteers are making in our communities and encourage more people to serve. The Council created the President's Volunteer Service Award program as a way to thank and honor Americans who, by their demonstrated commitment and example, inspire others to engage in volunteer service.
Share us on