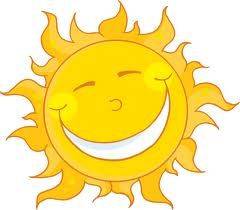 HirePatriots.com is a very popular job board among veterans and US businesses. We are the employment program of Patriotic Hearts, a 501c3 non-profit. We have US veteran job seekers on our site 24/7. The cost to post a job on HirePatriots ranges from $50 to $125. Here is a link to our Careers job board. Click HERE. You can also purchase unlimited job postings for one year for $1500. Make that donation HERE.
We also are very well connected to the search engines and social networks. We will publish a blog post about your company and a link to your job page. It will be a permanent page on HirePatriots.com. That is just $250.
In addition to that, HirePatriots will also hold a Hiring Event for you. We will spread the news about your job openings on US military bases and through multiple agencies and veteran organizations. We will find qualified, eager and work ready US veterans for you to interview. If you just want us to send you their resumes (minimum of 50 work ready veterans), it is $1500. If you want us to rent a facility on a military base for you to meet them personally, it is $5000+ (minimum of 50 work ready veterans.)
You can also place your banner and link on all of our site's 1200 searchable pages for $500 a month or $2500 a year.
And if you are facing the frustration of having a great job or opportunity for US veterans but you are not able to get your message to enough veterans, we have an awarding solution for that too.
Mark Baird
760-730-3734
Share us on