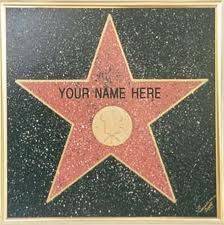 What we need are hundreds of HirePatriots.com chapters all across America. Most businesses do not have an effective community outreach. They focus myopically on manufacturing, distribution and sales. It is difficult for companies to break out of the box and to approach making profits in a new way. I can hear them say to themselves, "This is the way our business has always been run." But the world has changed. Businesses that stay the same will fade away. The world has become very small. The Internet made communicating with others anywhere in the world easy to do. Socializing almost constantly with others is now a reality for the 21st century generation. To survive and thrive, companies must join the game. They need to interact with their clients. The ones that do this better than others will win. Smart businesses today will become dynamically involved in making their communities better through programs like HirePatriots.
HirePatriots is a great community outreach program for company employees. And it is a project that can include volunteers from the community. From school children to senior citizens everyone can get involved and pitch in. Investing in creating a HirePatriots chapter with regular meetings will make your company beloved and famous in your community.
Direct advertising does not do this. You can't buy people's affection and loyalty. But you can win them over by giving them a meaningful program in which to be involved that will enrich their lives and the lives of others.
This is the key to effective "Cause Marketing." The HirePatriots business plan provides a means for businesses to market themselves via our popular and meaningful cause.
Mark Baird
This is a quote from my upcoming book: The Patriotic Business Plan: Strategies for Sensational Success.
Share us on