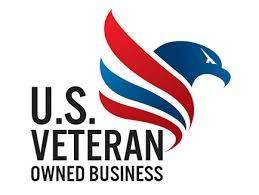 It's a real tough road for ANY business to stay "alive" in this economy with the amount of competition out there today.
One of the toughest things to obtain is the funding needed to open, sustain and grow. Banks have decided that they are able to send a lot of small business away preferring instead to focus on more established companies that already have loads of money and have established a relationship with the local bank. The banks have become afraid to "step out there" and help the individual who may be new in business. Many people to include veterans are anxious to get started with a business of their own, may want to get involved in a new franchise opportunity or simply need funds to build up their existing business.
The landscape can be confusing because TV advertises a lot of consumer loans for various reasons, but where does the business person who may not have perfect credit or the perfect business go? Where can they go to find an organization that will serve as a "One Stop Shop" for their various funding needs as well as work with a company owned and runned by a retired veteran who understands the mindset of those who have served?
Well look no further!! First Choice Commercial Capital, LLC has the expertise and resources to meet any business need that you may have. I invite you to visit my website at www.firstchoicecommercial.com and check out the various products and types of loans that are available.
We specialize in working with those with less than perfect credit who may have been told "no" by others. We'll listen to your story to customize the solution you need to see your American Dream come true. 
Share us on