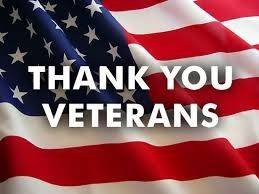 A Solid Foundation for Your Future
My purpose in life has been to assist US veterans, either by finding a good job for them; or to help them start their own business. I have helped over 400 V.O.B.s to start up, and many thousands to secure the right job for themselves.
Currently, I am helping US veterans across America start their own commercial maintenance businesses. I built several of these over the years. They are called US Military Maintenance. Each receives their own USMM website. And I help them get new accounts.
I provide everything they need to get started, even their equipment. I show them how to start and build their businesses and how to secure multiple accounts quickly. Then I mentor them step-by-step until they have their businesses up and running.
This business is a simple and fast way to earn significant income every month. Making $100k in your first year is not hard at all. Building your business up to a million year should take no longer than 3-5 years.
My primary purpose in helping US veterans to get started in this business is so they can train and hire other US veterans to work for them. This way I "kill two birds with one stone." I am able to help veterans go into business and help veterans get employed with one shot.
At your service,
Mark Baird
ceo@hirepatriots.com
760-730-3734
People Magazine's "Hero among Us" 
Share us on