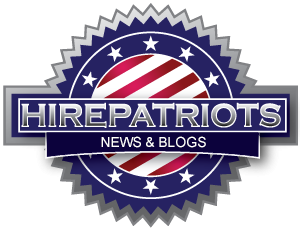 http://patriots.myambit.com/rates-and-plans/ambit-advantages/free-energy  
John Maxwell Endorses Ambit Energy's Professional Network Referral Marketing Program &
Free Energy Program.
New York Times Best-Selling Author, Pastor and Communicator John Maxwell endorses Americas #1 retail supplier of gas and electricity, Ambit Energy.
INC Magazine also named Ambit Energy as the #1 fastest growing privately-held company in America and J.D. Powers & Associates  awarded them for being #1 in customer satisfaction.
Everyone from a small business owner to a household has a utility bill and would like to pay less than they are now.  Either way as an Ambit customer or an Ambit Consultant when you professionally refer 15 customers to their program you receive the supply side of your bill for free! Imagine how that would add up over the years.
When you click on the link below you will be able to view our Free Energy Program in the following states. CT, DE, IL, MA, MD, NH, NJ, NY, PA, RI, VA, TX, CA & Washington DC .  If you're interested in viewing a brief video regarding Ambit Energy as a business from just click on "start a business" and a brief video will provide an overview without the need of entering in any contact info. If you desire more information all my contact info is under my photo on the top right of the page.
http://patriots.myambit.com/rates-and-plans/ambit-advantages/free-energy  
Thank you for considering Ambit Energy,
Patrick Mellody Hire Patriots Ambassador
Share us on