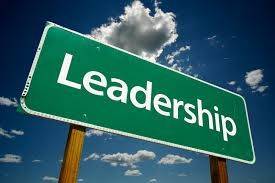 Premiere Services, a national leader in audio and safety product sales and installation, is now interviewing for a full-time Flex Tech Manager position in its Santa Fe Springs, CA office (just outside Los Angeles).  The position is responsible for recruiting, managing and scheduling veteran 12-volt experts onto assignments throughout the United States. Excellent communication skills with a drive to search out Veterans interested in 12-volt installation is key. The ideal candidate will also understand emerging vehicle safety equipment and communicate benefits to potential clients, assist Sales and Marketing in soliciting new business, develop and maintain a technician database by geography, carry out marketing activities to increase demand in a given geography, respond to and follow up sales inquiries as needed, attend meetings with other company functions necessary to perform duties and aid business and organizational development and attend training to develop relevant knowledge and skills.
The Flex Tech Manager position is new at Premiere services and will be molded by newly chosen applicant. The assignment will require structure as the position evolves in to a new and exciting marketplace for Premiere services. If you are a leader with energy, vision and excellent communication, Premiere services is the place for you to grow your skills and challenge your capabilities. Please contact us through Hirepatriots.com and set up an appointment today!
Please help us help you!
Share us on