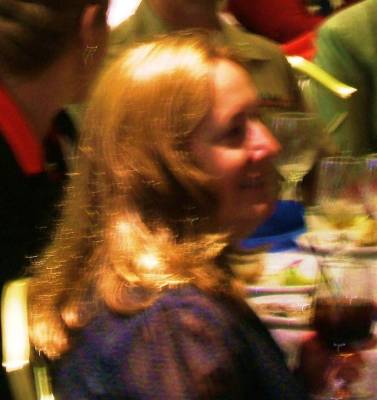 I am a very fortunate and blessed man. I have a loving wife that turns every difficult circumstance into a fun, romantic and exciting adventure. She always sees the silver lining in any dark cloud.
Recently, we have had an unexpected financial emergency that emptied our bank account and made our living circumstances very hard for awhile. But my dear wife has never complained. Instead she has continued to lift my spirit with smiles, laughter and constant reminders of all of the blessing we possess too.
One of the greatest blessings we have is our ability to help thousands of US veterans have more secure and happy lives, marriages and families. In the last 9 years we have been able to help over a hundred thousand of them to escape the difficulties and hardship we are experiencing ourselves now. That has been a source of encouragement and a well-spring of joy for us during this challenging period.
Our US veterans certainly understand this. They all sacrifice so much daily. And it is not at all easy for their families either. But US veterans are willing to do what they do largely because of the knowledge that they are making our lives safer and better.
One of the primary motivators for me and my wife, and a major reason we have persevered for almost a decade serving veterans with all of our abilities, strength and resources is because of the deep and sincere love that our nation's veterans have for us and America.
The bible says that one reason for us loving God is that "he loved us first." And Christ said, "No greater love has anyone than to lay down his life for another." My wife and I are called by that same God to express our love for Him by being servants of those special and exemplary citizens.
Sometimes in this effort we walk through scary valleys and sometimes we dance upon mountain tops. But I do not think that anything we have accomplished would have been possible if not for the amazing wife he joined to me. She is my strength when I am weak. She is my light when darkness closes in. She is my dearly beloved.
Share us on