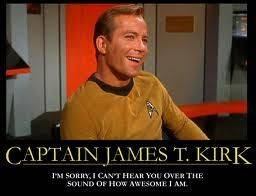 I just moved from Big Bear City, CA. I lived there for 3 years. Despite all of the beauty and grandeur, my favorite part was getting to be friends with Keith Bates. In many ways he is the quintessential American man. If anyone has read the Hobbit, Keith to me is Tom Bombadill. He is an unageing Adam. He is Kerouac's modern day Cassidy. He may not even really be from this planet. But here is a video of my friend doing what he does everyday in some way or the other: Keith has fun!
Keith skis, surfs, hikes, bikes, sails, flies with all sorts of contraptions. But what impressed me most about Keith is the creativity, enterprise and imagination that supports him. Keith is a true entrepreneur. He has built multiple streams of income that support him. He works hard for his freedom and lifestyle. But he works in spurts. Then he takes off for weeks to do guy stuff and to have a blast!
If I ever have time to write the "great American novel," Keith will be my protagonist.
Check out more Keith Bates here: https://www.youtube.com/user/syp28
Share us on