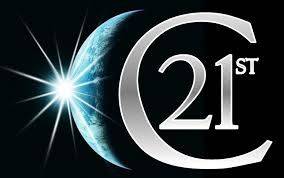 Everything HirePatriots does is definitely unique. We never duplicate the efforts of any organization already successfully accomplishing something beneficial. We always look for new strategies and the implementation of new technologies in order to find different and better solutions. Our job board is original, as are our job fairs, recruiting techniques, training programs, seminars, website, marriage retreats and welcome home parties.
There are over 50,000 full time job boards in America. HirePatriots.com's free One Day job board for US veterans stands alone. Our inventive efforts is why President GW Bush gave us the Congressional Medal of Merit and why President Obama made us a Leadership organization for his National Volunteer Service initiative.
What HirePatriots began in San Diego has grown into a 21st century Cause Marketing strategy that is now being used by companies in 23 states to brand, market and to recruit. The HirePatriots method has even spawned two books: An American Crisis: Veterans Unemployment, and The Patriotic Business Plan: Strategies for Sensational Success.
Our out of the box tactics shows companies a new and a different way to gain customers, increase employee loyalty, attract multitudes of new clients, save money and time, and make more competitive bids.We provide a community project that creates free media and multiple event opportunities. HirePatriots is an out-of-the-box, turnkey approach that will fit any business and have incredible results!
Mark Baird
Share us on