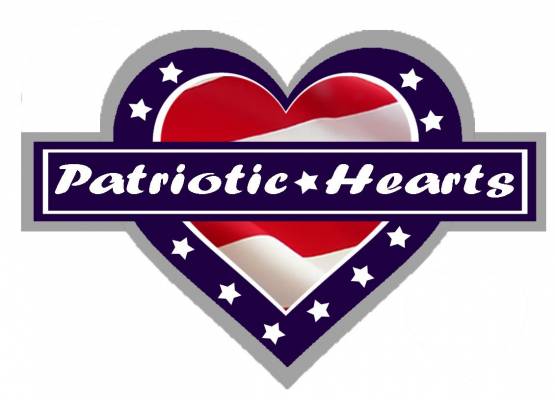 Patriotic Hearts, a 501c3 non-profit, is seeking US veterans across America that want to own a successful business and employ other US veterans.
We have created US Military Maintenance for US veterans that want to own a business and employ other US veterans. We provide everything that you need, including all of your equipment, website, biz cards, fliers, and marketing plan; plus weekly mentoring with our CEO and other US veterans across the US that have started their own USMM businesses too. We help you secure new accounts. — Our purpose is to build up successful US V.O.B.s that will employ other US veterans at a good wage.
Our minimum goal for each participating US veteran is a gross of $500,000 a year. That will make it possible for you to hire a dozen US veterans and still net $100K+ a year. — Joe Padlo (USMC) in Saint Petersburg, FL, is about to exceed that goal in his first 4 months. – Read more about Joe: Click HERE.
Please also visit usmilitarymaintenance.com
You own this business. We only charge you for our costs in getting you started.
Contact me at ceo@hirepatriots.com/ 760-730-3734
Mark Baird
Share us on