Patriotic Hearts is a 501c3 non-profit whose primary mission is to eradicate US veteran unemployment. We also provide a host of services that assists veterans, their families and the businesses that support them.
Our "Voting" Board Members are all US veterans. They are also men of honor, truth, achievement and persons who possess a continued commitment to serve US veterans and our nation, America. We are proud to introduce the life-blood that provides vitality for Patriotic Hearts: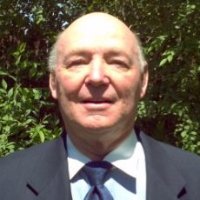 Warren Schroefel
(USMC) Vice Chairman
Warren is a successful entrepreneur who has been CEO and Chairman of major corporations and foundations. Warren is the Co-Chairman of the Board. He manages our Board meetings and assures that everything we do adheres to the very best non-profit board procedures and principles. He is our founder's chief adviser and sometimes devil's advocate. He is a man of extraordinary integrity who watches over and protects Patriotic Hearts. He also creates funding for Patriotic Hearts programs and jobs for US veterans.
---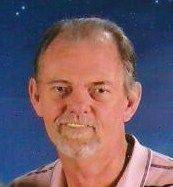 Tom Rippy
(USAF) Treasurer
Tom Rippy owns Lighthouse Tax Services in Ladson, SC. He manages the finances, books, banking, taxes and donations for Patriotic Hearts, and serves as our Board Treasurer. Tom has been with Patriotic Hearts since 2009. In many ways he has been our Rock. Tom's advice and assistance have been critical to the maintenance of our mission. He is a man of faith, sincerity and honor. Here is more information about Tom: 9.5 years active duty Air force. Enlisted and officer. Received commission through ROTC at Charleston Southern University. Held rank of Captain with the SC National Guard. Graduate of Horry Georgetown Tech. (HGT) and Charleston Southern University (CSU). Graduate studies at University of Maryland and Texas A&M. Here is a link to information about Tom's Lighthouse Tax Services http://www.veteranownedbusiness.com/business/2632/lighthouse-tax-service-center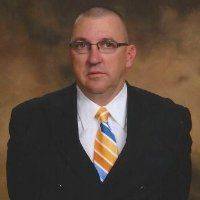 Phil Foster
(US Army) Sergeant at Arms
Colonel Phil Foster has led thousands of personnel beneath his command in major logistical operations with stellar success. He has served several tours in combat positions. He now co-owns Supply Needs, a logistical company specializing in water purification, storage solutions, consulting and training. Phil has been of immense value to Patriotic Hearts. His mature leadership, experience and persistence have led us to success after success. Colonel Phil Foster wants to get veterans hired! And he works tirelessly to help HirePatriots achieve its goal of solving US veteran unemployment.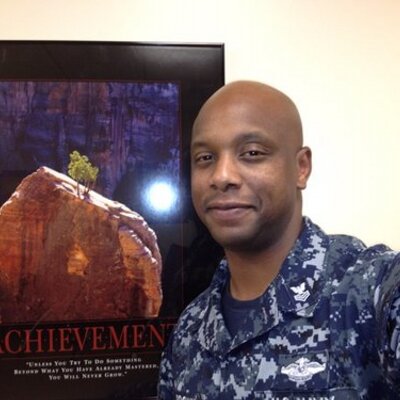 Cedrick "Doc" Brown
(USN) Secretary
Perhaps the finest men I have ever met are Corpsmen and Medics. Doc Brown was a Navy Hospital Corpsman for 20 years, and he was a leader of Corpsmen all across the US. We are so proud to have him as a member of our Board of Directors. Cedrick was stationed at Camp Pendleton when our founders began HirePatriots.com. He was one of the first veterans to take a job from HirePatriots' One Day job board. So when he was about to retire from the Navy 8 years later, he contacted us and offered to volunteer because he 'believed' in what we are doing. He showed his natural leadership and initiative immediately. He created our Patriotic Hearts "Wireless for Heroes" program that provides free cell phone service. Then he began a business to employ veterans, nationwide. And he has done so much more! So when a seat on our Board was available, he was the obvious choice. And we are blessed that he accepted.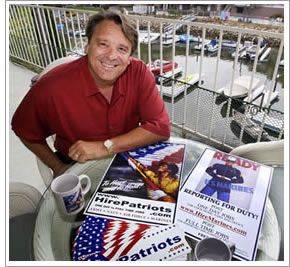 Mark Baird
(US citizen) Chairman
Our founder appreciates and honors US veterans. Mark has served US veterans since 1970 in a variety of ways, helping them to start businesses, getting them employed, marriage counseling, PTSD counseling, and by being an advocate for US veterans through writing, speaking, media appearances. He is the CEO of HirePatriots.com, and the author of "An American Crisis: Veterans' Unemployment." His primary mission is to provide a lasting solution. He is convinced that the only way of doing so is to enlist the participation of US citizens to post One Day jobs. Mark is a frequent speaker on national and local media about veteran issues and helps other such experts and veterans to have opportunities to champion veterans. Mark is also the founder of Patriotic Hearts, a 501c3, that provide a variety of free services to US veterans and their families.
---