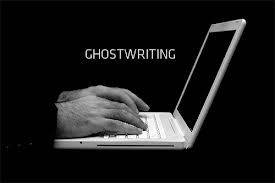 Do you have a unique, personal story to tell? Have you accomplished business success that will inspire others? Does your business have a message that needs to be written?
Tell us what you want said. We will write it. You will own it.
Today, the written word is transforming and finding new avenues to readers that regularly earn revenue from e-books to Kindle. Business-savvy entrepreneurs are using these new and effective ways and reaping the financial benefits that come with it.
Lead by Mark Baird, an award-winning, best-selling author and entrepreneur, we can write that story, market it and help you find an appropriate publisher or show you how to self-publish.   As an experienced team of writers, editors, and researchers skilled in the fine art of storytelling, we work closely with you to put in the dedicated time and effort it takes to write your must-read biography, success story, business plan, online copy or memoir.
Make your mark and tell the story that the world should know about now.
NewBookWriters@gmail.com/ 760-730-3734
Share us on