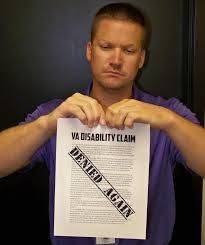 The PDBR or physical disability review board was created a few years ago after it was discovered that the veterans affairs and DOD medical and physical review boards for medically discharged soldiers were not in sync.
As a result, the DOD now provides an easy way for soldiers that were medically boarded between 9/11/2001 and 12/31/2000 with a rating of 20% or less to RESUBMIT their records to be reviewed for accuracy and possibly be retired as a result of the boards new findings.
The initial application is easy to fill out and sent to the review board. Once the review board determines a soldier should have been medically retired, they send their finding to the respective service for final review and approval. The entire process takes 18-24 months.
Once it is determined the soldier is eligible for  medical retirement, their final rating and benefit eligibility is sent in a letter to soldier.
The soldier receives orders a few weeks after and can to and get their ID card and start receiving any benefits as per their eligibility.
I highly recommend you utilize a service organization to help you with the application process.
Here is the link:
Whoooa!
John Ervin, RN, BSN, MBA
Share us on