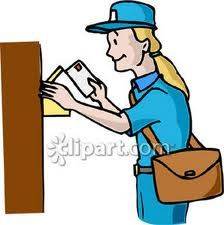 City Carrier Assistant:  Orange County Offices 926/927/928 Zip Codes
Rural Carrier Associate – Silverado, CA
Postmaster Relief – Mt. Baldy, CA
All applicants must apply on-line at www.usps.com, Careers.  Postings are only open until Friday 4/19/2013.
Inform everyone to read the postings carefully and follow the instructions to be successful.
Always apply at the United States Postal Service, Official website, www.usps.com.  All exams are free, paid for by the USPS to our vendor Performance Assessment Network (PAN).  Do not be misled by other search engines to other websites. There are other multiple openings for other areas in California as well as Nationwide.
Jane Capps
Human Resources Generalist, Principal
Santa Ana District, CA
(626) 855-6328
Share us on