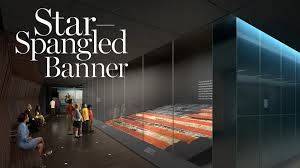 How to be "United" on Independence Day
We are the "United" States of America. But there is so much division and hatred that is separating our nation into warring camps. Disagreements will always exists; however, we must agree to permit and respect others' opinions. What the 4th verse of the Star Spangled Banner claims to be our nation's motto must be what holds us together in a courteous and loving manner:
Mark Baird of HirePatriots.com talks about patriotism, and God on Independence Day, and plays the harmonica.
Share us on