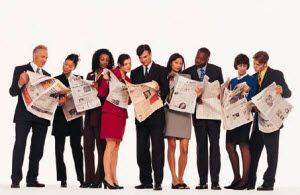 With a very crowded job market, age discrimination. Maybe you are chasing the wrong rabbit looking for suitable employment. Instead maybe you should look at become the employer rather than the employee.
The franchise industry loves bringing on people who can follow a set of systems, implement procedures and have the age & maturity it takes to pull it off. Sound like a seasoned veteran to you?
There are many options for veterans to own their own business in the franchise world, at very reasonable investment levels.
Being your own boss is one of the most liberating experiences of life.
Get a copy of "The Top 10 Business Opportunities for Veterans" at Veterans Small Business Association.
Share us on