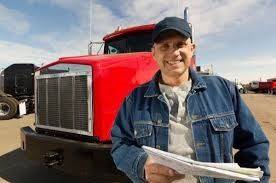 Train Today for a New Career Tomorrow 
PROFESSIONAL
TRUCK DRIVER
TRAINING
SINCE 1978
800-764-2020
United Truck Driving School strives to educate and train students to become professional caliber commercial drivers prepared for employment in the transportation industry.  This is accomplished through classroom training using written materials, media, visual aids, and a lecture format.  Training includes practical experience driving, maneuvering, inspecting and proper use of the commercial vehicle equipment.  Training for:
Class A * Class AP * Class BP
Ask about funding programs
This company is attending our 9/11 Memorial Job Fair on September 11, 2015 in San Diego.
Click HERE for more Info
Share us on