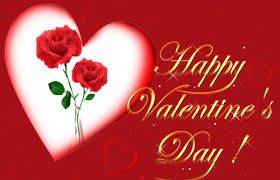 1.
Incomparable
I've seen granite exposed on mountain peaks
Glow from grey to rose to blue,
Even seagulls soar and pelicans glide
Over a sea with the rainbow's hue.
But of all this world's wonders,
I've known of nothing to compare
With the beauty of your heart:
So open, trusting, bare.
2.
Cosmological
The boundaries of infinity
Are not beyond your heart.
Within your smile
The galaxies fly.
Concerning your soul
The stars sing.
And it is your beauty
That causes wind to sigh
Mark Baird
Share us on