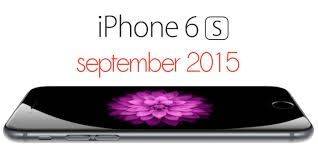 New iPhone release can help us serve US military, veterans and their families.
It's no secret . . . the new Apple iPhones are hitting the market. If you are one of the millions expected to get a new iPhone, please don't stuff your current phone in a drawer. Give it to us!
Yes, it is true, Our US Veterans Need Your Smartphone.
Pretty cool – You get to start using the newest technology available and we get to use your old technology to help US military, veterans and their families. (You also get a tax write off!) — Now, I call that a WIN-WIN.
Donate your phone now. Click HERE.
Sincerely,
Mark & Tori Baird
PatrioticHearts.org
HirePatriots.com
P.S. Devices like newer laptops and tablets can also really help us out, too. It is just as easy to give these and many other types of non-cash gifts right on our website.
Share us on