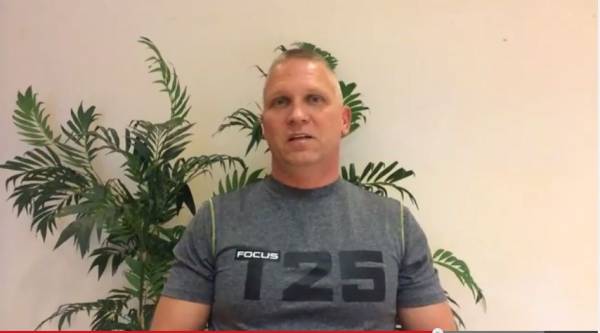 First Sergeant Wally Carmichael, an Army Medic, is retiring soon. He has chosen to take on the responsibility of spreading the HirePatriots Jobs Safety Net in his state of Hawaii. We are honored to be represented by this US veteran. He is very good at understanding HirePatriots and communicating it in its simplest form. This probably comes from many years of leading Army medics.
Wally has already started a business: Top Fit Training. "Coach" Carmichael had allowed middle age to give him a hug around the middle and he had slipped further from being in shape than he realized. He took stock of himself and committed himself to getting healthy, strong and fit. Now he offers a complete program of exercise, supplements and diet for others that want to regain their youth. Please check out his HirePatriots.com/Hawaii website. Then please contact him and give him your thanks for his service.
Listen to Wally explain HirePatriots plainly and perfectly:
Thank you, Wally.
Share us on