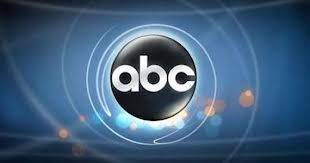 ABC TV has given its Leadership Award to HirePatriots for connecting communities with their local US veterans.
HirePatriots is looking for a national sponsor. Our program is now in 41 states and in multiple communities. The grass roots value to a business in word-of-mouth and P.R. is tremendous.
Please contact us to get a customized, HirePatriots.com community website for your area.
Mark & Tori Baird
760-730-3734
People Magazine's "Heroes Among Us" 
From President Bush: The Congressional Medal of Merit
From President Obama: President's Volunteer Service Medal
From San Diego: The Visionary Award for Creating Economic Development
From the Chamber of Commerce: The Extra Mile Award
From ABC TV: The Leadership Award
From U.S. Veterans & Families: Liberty
From Jesus Christ: Love, Joy & Life
Authors: An American Crisis: Veterans' Unemployment
Authors: The Patriotic Business Plan: Strategies for Sensational Success
Share us on