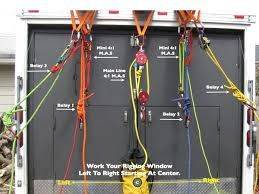 Do you have experience as a rigger? Do you have a CDL? Then this job is the one for you!
Wales Crane & Rigging is Waco, Texas is currently seeking a rigger with 1-2 years of experience. The position is full-time and includes health care and paid time off.  To learn more about the crane, rigging and specialized transportation industry visit www.scranet.org.
Visit http://careers.hirepatriots.com/jobseeker/job/17981589/Rigger/__company__/?vnet=0 to view the job or contact Cindy at cindy@walescraneandrigging.com for more information.
Job Description:  CDL required.  Rigging/crane operation background preferred.  Must be somewhat flexible with hours due to occasional after hours and weekend work.  Health coverage provided.  Paid holidays and Personal Time Off.
Share us on