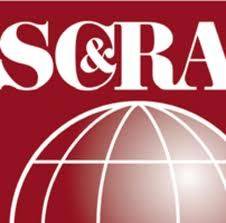 The Specialized Rigging and Carriers Foundation has joined HirePatriots' nationwide team of businesses and organizations committed to hiring US veterans. They represent an industry that is in need of new hires all across America. The members of their association are specialized carriers and riggers.
US veterans are especially qualified for this vocation. Military training has already taught you the core character strengths required by this profession.
Originally a "rigger" referred to men on sailing ships. They were mighty men of tremendous strength that used ropes and pulleys to lift and move heavy and massive objects. Nowadays, they are skilled operators of highly specialized machinery. It is critical that riggers work as a coordinated and cohesive team.
"Riggers" specialize in lifting and moving huge and weighty objects, often with the assistance of a crane or derrick. They are highly skilled movers that accomplish the transportation of objects that may weigh millions of pounds. Being a "rigger" is a valuable and honored trade that requires apprenticeship. The job satisfaction is tremendous. Every job is a challenge. Getting it done right is like scoring the winning touchdown at your homecoming game!
HirePatriots.com will be the primary job board used by this association to recruit US veterans. If you are a US veteran who is interested in exploring this time honored trade, please post your resume HERE.
To discover more about SC&RA visit their website: http://scranet.org/
Share us on