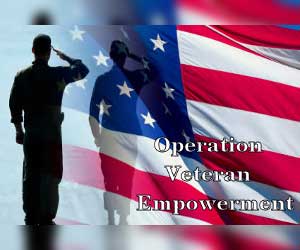 Categories
Entrepreneurship
Veteran business growth and profitability are essential to our economy. Veteran businesses are the primary sources for new and expanded veteran jobs.
Without the requisite financial and best business practices "intel", all veteran enterprises (regardless of size or maturity) are at serious risk. It does not a take a "perfect storm" for the arrival of downside consequences to a firm's doorstep. Preparation and prevention are the handmaidens for avoidance. Knowledge empowerment is critically essential.
Operation Veteran Empowerment was specifically created to remedy and remove those knowledge deficiency risks. OpVet was specifically created to advantage and arm every veteran business owner or entrepreneur with the requisite financial "intel" and best business practices knowledge – overwhelmingly proven to be the critical links for "real world" business successes. That means more veteran jobs. That means enhanced economic benefits for veteran families – all "win-win-win" scenarios.
All Operation Veteran Empowerment educational and informational arrays are FREE for all veterans and their families (children, grand children, etc.).
Access at
http://www.operationveteranempowerment.com/
Down Load Now and See for Yourself
Photos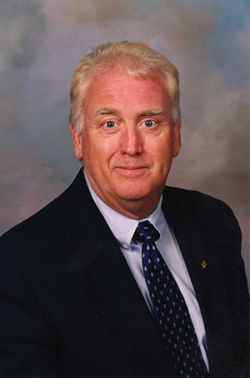 Contact
On the map