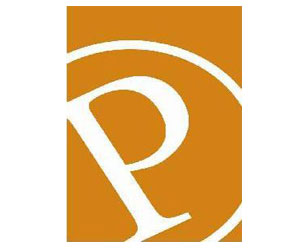 Categories
Consumer Services
On behalf of all of us at Premiere Services we say Thank You to all of our brave soldiers, sailors, and airmen. Thank you for your dedication, service and sacrifice in defending our freedoms and way of life. A select few Americans can stand up knowing they answered the call to defend our nation during difficult times. Our military spouses and children deserve to know that we also appreciate their sacrifice, and they, too, deserve our thanks.
Operation Safe Road is an initiative in cooperation with Hire Patriots' to employ military members in our Flex Tech program and improve road safety. Premiere Services Flex Techs install vehicle safety technologies such as Obstacle Detection Systems, Back-up Cameras, Collision Avoidance, Lane Departure/Blind Spot Systems, Event Recorders and the like to improve road safety one vehicle at a time.
Premiere Services is a military friendly organization. We welcome active duty or retired veterans to serve in our Flex Tech organization. We offer a flexible environment with training programs to foster your "can do" spirit. Your service and experience gives you unique qualities that we look for in our installation technicians.
Qualified military members can obtain the necessary training and certifications for quality employment opportunities in the electronics installation industry.
Premiere Services Operation Safe Road Highlights:
Flexible day, evening, and weekend employment opportunities
Installation for all vehicles; Passenger, Light Truck and Heavy Duty Truck
Hands-on vehicle electronics installation training
We welcome you as it takes a courageous and service oriented person to give their lives to a cause that they believe in.
You kept our country safe, now you can help keep our roads safe!
Photos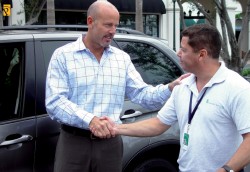 Contact
On the map