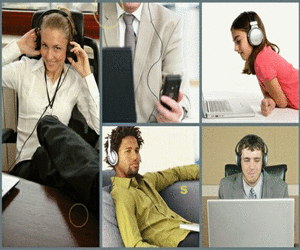 Categories
Website Services
Serving The Cause Of Christ with Christian Programs.
Music Video's, Teaching & The Preaching Of The Gospel World-Wide.
College Level Hebrew / Greek Teachings Selection Of Preachers & Ministry Efforts Around The World.
Pandora Direct TV & All Music Station. GCN Television Network With 33 Channels in 15 Languages including Arabic, Korea, Chinese Through Network Agreements. Youth Cannel, & Much More.
Broadcasting to the Persecuted Church into Communist Countries.
Reaching The World For Jesus, & Proclaiming The Gospel Message On 11 Platforms & Outlets To Provide Quality Teachings through Garner Communications Network
Photos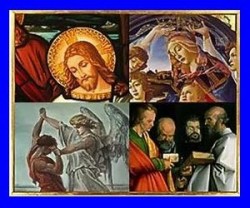 Contact
On the map