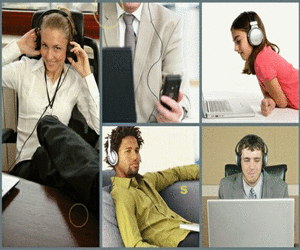 Categories
Website Services
Serving The Cause Of Christ with Christian Media World Wide.
Music Video's, Teaching & The Preaching Of The Gospel World-Wide.
We Offer Wide Selection Of Preachers & Ministry Efforts.
Pandora Music Channels All Music Christian Music Stations (Online).
GCN Empower Tv (Online) Youth Music Channel (Online) Much More.
Reaching The World For Jesus, & Proclaiming The Gospel Message
Of Salvation Through Christian Media.
Photos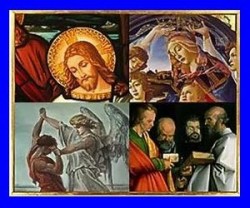 Contact