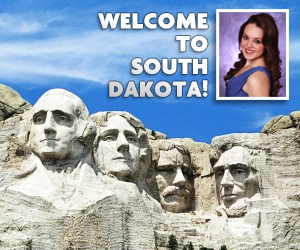 Categories
State Ambassadors
5 STARS FOR SERVING THOSE WHO SERVED
With the rise of unemployment in our country today, some may ask why veterans should have a special opportunity to find work? Since Autumn is a great-grandchild of a World War II Veteran, a grand-daughter of a Korean War Veteran, and cousin of two active service members, she understands the heart it takes to serve our country's heroes. Autumn was an advocate for our veterans as an American Legion Auxiliary National Senior Miss Poppy 2006, and as Miss South Dakota's Outstanding Teen 2007, promoting her patriotic platform. More recently, as a Miss South Dakota preliminary contestant for two years, promoting her platform "5 Stars for Serving Those Who Served." She can tell you that growing up in a renowned veterans town, and volunteering at the VA Black Hills Health Care System, has given her the first hand knowledge that veterans deserve a chance, because their service and experience gives them unique qualities that allows them to adapt quickly to many job positions.
America's newest veterans are facing many odds as they try to transition into the civilian labor market and with any war, the effects on our troops will last for several decades. Businesses are facing a tsunami of changes in the current workplace, and they can use men and woman that have beaten the odds in much worse situations. The core of the HirePatriots' mission is to connect veterans with local businesses and residents for part time, full time, and one day "Chore" jobs. In order for this to be effective, we need help spreading the message for veterans, businesses and residents to get involved and use the local website. Everything you need can be found at http://SouthDakota.HirePatriots.com.
From the website you can post and search for jobs, post and review resumes, and find out how to donate or volunteer in the South Dakota area. HirePatriots.com is a place for veterans and businesses to connect completely free of charge. Every citizen can help veterans and the HirePatriots initiative in a plethora of ways that can all be found through the website.
If you are a veteran owned business, it's crucial to participate, because with your experience you could help someone in more ways than just a job. Everyone should try to give back to the men and women that give us our freedom. Miss Simunek is our South Dakota Ambassador spreading the awareness for all South Dakotans, and Veteran Organizations to support our military service members and their families. Help South Dakota show its patriotic support to all generations of the military by using HirePatriots.com, and by helping raise funds for our troops. Our military spouses and children deserve to know that we also appreciate their sacrifice, and they, too, deserve our help.
Photos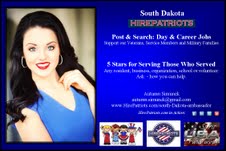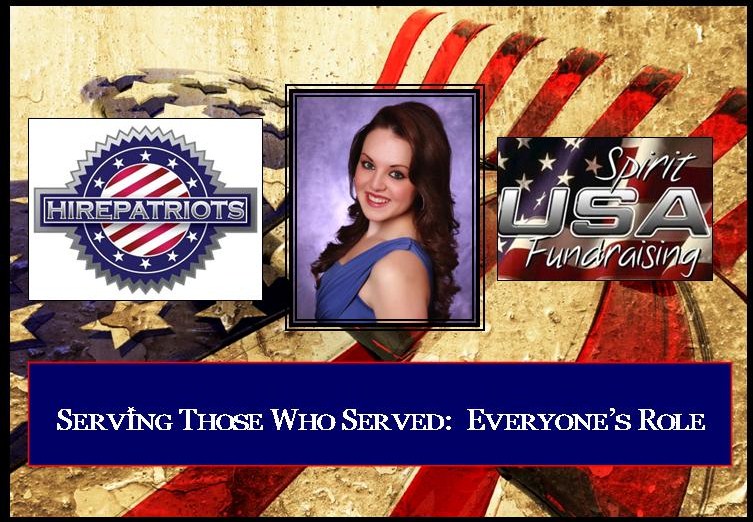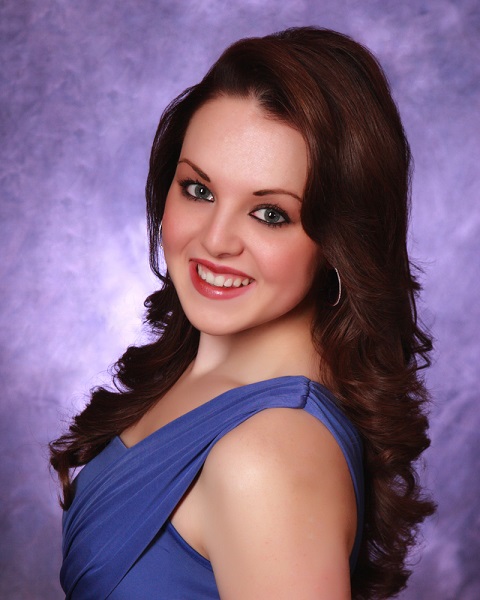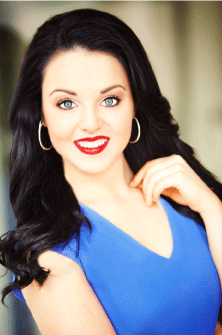 Contact
On the map