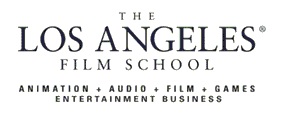 Categories
Education and Training
Entertainment
You're interested in learning how to become a filmmaker, computer animator, creating video games, or recording audio and this is the first step on the path towards living that dream career.
The Admissions and Financial Aid departments at The Los Angeles Film School are here to make the transition into our Associate of Science Programs as free of stress and straightforward as possible.
Your Admissions Representatives guide you through your enrollment process at The Los Angeles Film School. They're your line of contact and are available to answer any questions that you may have, assist you with the application process, or put you in touch with a Financial Aid Advisor to find the perfect financial aid package.
To sign up for an All Access Studio tour, to get information about The Los Angeles Film School, or get in contact with an Admissions Representative, call 877.952.3456.
We accept students who are serious about pursuing a career in the world of entertainment media. They must show dedication and commitment to the art. Prospective students are encouraged to visit the school and discuss their personal, educational, and occupational goals with the Office of Admissions.
The Los Angeles Film School has an open enrollment policy, and start dates occur every four weeks. Enrollment is open to high school graduates who are seriously interested in the field of professional filmmaking, computer animation, or game production. No previous experience in these fields is required for admission.
As a VA-approved institution of higher learning, The Los Angeles Film School has a substantial community of military-affiliated students. In addition to facilitating veteran-specific events that can enhance professional networking onsite and off of the campus, the Military Services Department is available to assist in administering benefits for active duty personnel, veterans, reservists, anddependents of deceased or disabled veterans who are eligible for education benefits through the Department of Veterans Affairs and the Department of Defense. Prospective or existing students who want to learn more about the School, their financial entitlements, or specific events hosted by the Military Services Department are encouraged to call or visit.
Please dial the main campus telephone number: 323-860-0789 to be routed to a military admission representative or email: military@lafilm.com.
Photos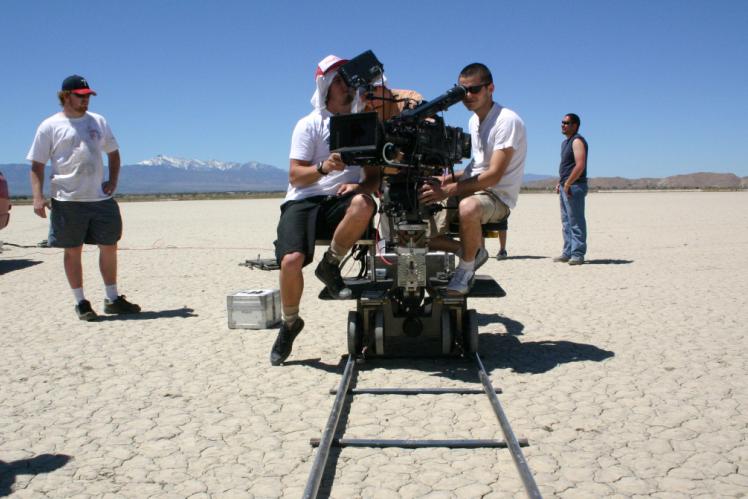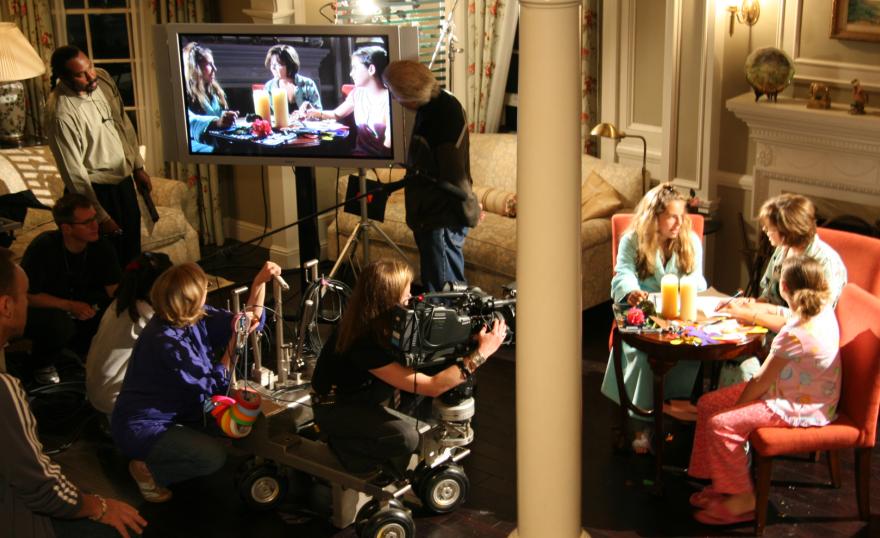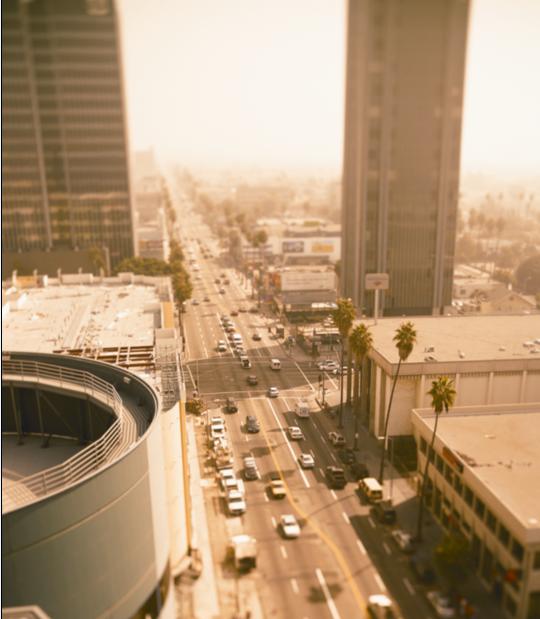 Contact
On the map