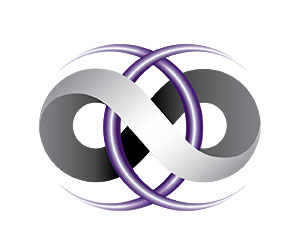 Categories
Education and Training
Employment and Staffing Services
Entrepreneurship
IT Consulting
Life Coaching
Point of Contact
The Toops Consulting team has 30+ years of adult-life experience accommodating change and uncertainty in career and life events, largely gained through an Active Duty Military career. Emma is the Veteran, a retired Army Major who served on Active Duty for nearly 18 years. David was the Military Spouse, an IT Professional whose career was dictated by the Army's plans for Emma.
Their life-long experience coupled with a passion for serving others is the basis for their services, which are in 1) Personal & Professional Coaching, 2) Veteran Hiring & Entrepreneurship, and 3) IT Consulting.
HirePatriots.com has a mission to connect Veterans and Military Family members with local businesses and residents for Part-time, Full-time, and One Day jobs.
The hiring process is uniquely challenging for Veterans and their families because of a culture gap between military and civilian work environments, so a career transition from the military takes time. One Day Jobs allows Transitioners to more easily reintegrate by providing needed income as well as relationship opportunities in an informal setting.
A One Day job is simply a job that requires a day to complete. Examples include moving, House/Yard work, Event, Elder/Child Care, Construction, etc. ANYONE (Individuals, businesses, chambers, non-profits, schools, etc) can post One Day jobs for FREE.
How do you do it? Describe the work and compensation and provide your city and phone number. Veterans or Military Family Members will respond and you can expect discipline, respect, and hard-work. Delete the job post after hiring someone. Get to know them and tell your friends, family, and community about the value of hiring a Veteran or Family Member. Encourage their involvement to post their own One Day jobs.
Though no longer serving on Active Duty, David and Emma are a team serving a greater purpose than themselves – the pursuit of life and/or career success for those they serve.
Learn more about Toops Consulting at their company website: www.toopsconsulting.com
Photos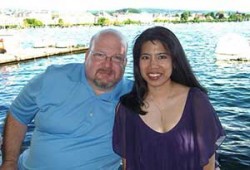 Contact
On the map