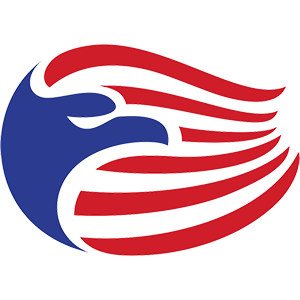 Categories
cleaning
commercial cleaning
maintenace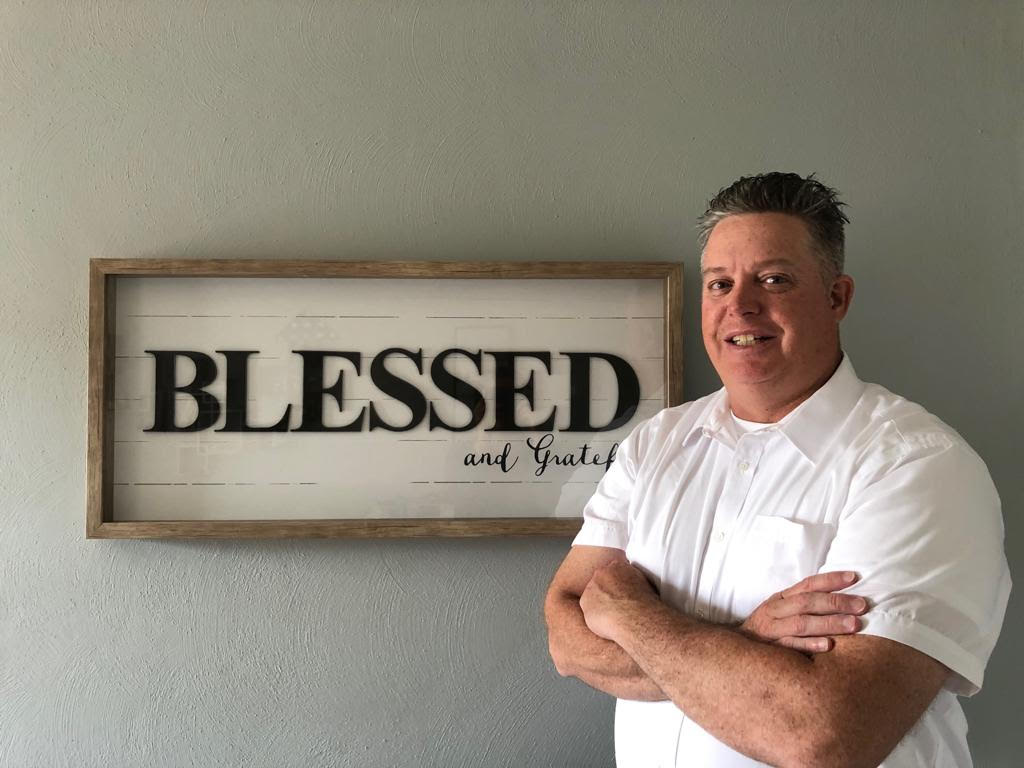 US Military Maintenance – Tidewater is a Veteran-owned commercial maintenance and janitorial service company based in Virginia Beach, Virginia.
Our GOAL is to offer the best possible cleaning services and honor our veterans at the same time by providing them gainful employments in line with military discipline; as you know, all US veterans are taught from the first day of boot camp to keep everything military clean. White glove inspections were the order of the day. Let's put a dent in our local veteran unemployment problem together. Help us to give a job to US veterans who have served honorably and are now work ready.
We are part of the US Military Maintenance Network of commercial janitorial companies, a nationwide initiative to employ US veterans in the commercial maintenance industry. We are looking for Companies that want to participate in this program so that we can hire and train local work ready US veterans to maintain the professional image that your company deserve.
Our Services
Commercial – Small single offices to entire business parks, small private schools to large universities, warehouses, retail centers, restaurants/bars, etc.
Real Estate – Rentals, Rehabs (Fix-and-Flips), Open Houses, and Foreclosures; we will get it all clean and ready to sell.
Industrial – We can handle your interior and exterior cleaning; post-construction cleanup, factory cleanup, warehouse maintenance, etc.
Special/Preventive Maintenance – Let's help you set up a program that's best for you: segment, regular, routine, and/or periodic cleaning. We cover stripping, waxing, buffing/burnishing, spot cleaning, deep cleaning, window wash, power wash, floor resurfacing, general cleaning, emergency cleaning, etc.
Our military is taught from day one that they must have pride in oneself, in their unit and in their country. Everything must be cleaned and inspection-ready in order to maintain the health and welfare of all others. We will apply this same military philosophy while maintaining your property. Our veterans and their families will ensure that your property is cleaned to your satisfaction, and while doing so we will help put an end to veterans' unemployment in our area.
My name is Emerald LaBlance. I was born and raised in Sault Ste. Marie, Ontario, Canada. My parents had immigrated to Canada from the United States in search of work and this is where my sister, brother and I were born. Looking back this is where my journey to US Military Maintenance – Tidewater began. My parents were married after my father finished his 13 month tour in Vietnam with the 7th Squadron, 1st Air Cavalry. On his return, jobs for a Veteran or of a person with his skill set where not plentiful. He ended up going back into the family business, commercial fishing on the Great Lakes. Commercial fishing can be an unapologetic way of making a living. He decided to move on and started working odd jobs around the city, eventually landing a job at the steel mill, another unapologetic job. Now as a father and a veteran, I understand why my father took any job to support his family, he did what he needed to do for our survival. This is why he is and always will be My Hero!
We moved back to the USA for my senior of high school, settling in Saginaw, Michigan. I did not have any plans after graduating high school. I figured I would just get a job anywhere with no set goal to achieve. My father saw this and like always took action. Coming from a long line of sailors, he took me to the Navy recruiter. They convinced me to join and I did, August 19, 1991, boot camp Orlando, Florida. I volunteered for the Submarine Force and report to my first boat as an undesignated striker onboard USS San Francisco (SSN 711) stationed in Pearl Harbor, Hawaii. While stationed there I became a Torpedoman and finished my tour as a second class petty officer. In all I would be in Hawaii for 13 years, stationed at a torpedo maintenance facility, onboard USS Greeneville (SSN 772) and USS LaJolla (SSN 701). In 2005, I transferred to Submarine Squadron 15 in Guam as the lead Machinist Mate (Weapons) for the Pacific AOR. After 4 years at squadron, I transferred to the USS Buffalo (SSN 715) and this is where I retired as a Chief (E7) after 20 plus years of service to the Greatest Country and Navy in the World.
After retirement I worked as Deputy Ordnance Manager for a base operations support services, Production Supervisor/Maintenance Supervisor at a concrete factory, Maintenance Manager at a glass factory and Technical Writer for submarine maintenance and repair.
US Military Maintenance – Tidewater vision is to find/help fellow Veterans with an avenue to a new career or an opportunity to support themselves and their family. Growing up seeing my father fight everyday and struggle to provide for us has inspired me. No Veteran should have to struggle alone.
"Above all else, Serving our Customers"
Contact
On the map