Middleout SEM is a veteran-owned and operated digital marketing agency that specializes in Search Engine Marketing. They work closely with each client to create a specific digital marketing strategy tailored to the organization's goals and budget. Their team prides themselves on creating unique content and ad copy to attract customers at each level of the lead funnel.
Middleout SEM creates and manages digital advertising campaigns across Google AdWords, Youtube, Facebook, Instagram, Yahoo, & Bing and will help determine what types of campaigns are going to be best for you including display, search, video, apps, mobile, and shopping ads.
Whether you are looking for someone to get you started and show you how to manage your own account, or an agency you can trust to manage it all long term and not worry about it, Middleout SEM has a solution for you.
BYRON & STACI's BIO:
Middleout SEM founders, Byron and Staci, are both US military veterans who have joined forces in family and in business.
Staci started life out in the Navy as a Radioman and Information Systems Technician stationed in San Diego, living the military dream life. After she got out, she struggled to find a "real job", so she went to school and worked as a Brand Ambassador for Philip Morris, part time. She quickly realized the marketing world is where she wanted to be. She changed focus and went to school for marketing and fashion. She received a scholarship to a school near Washington, DC. Of course, not everything goes according to plan, but Staci handles change better than anyone and landed a job with a government contractor as the office manager. She was quickly promoted to marketing analyst and wore many hats managing projects, creating marketing content, and even became the voice on some interactive training modules for CA and PSYOPs guys. Although Washington DC was an amazing experience, she missed the West Coast and moved back to Arizona where she started working at University of Phoenix in the military division. This is where Byron comes into the picture.
Byron started his adult life by joining the Army in 1997 working with Patriot Missile systems. Along the way he changed course, went to the Defense Language Institute for Korean and started working in military intelligence as an interrogator. For the next 10 years he was stationed and deployed all over the world. After spending the better part of his military career overseas, he got out in 2007 and fell on his face in the corporate world. Throughout the next nine years he realized that civilian employers rarely understand the veteran workforce and struggled to fit in and find his passion. Byron decided to try his hand at furthering his education through online college at University of Phoenix. While attending school, his academic counselor referred him to a job in University of Phoenix's military division that he fortunately accepted, or this story would end here.
Now this is when the Byron and Staci story joins together, where they met, and both worked in the military division at University of Phoenix. Although it was not what either of them imagined as a life long career, it was a place they finally felt at home and could be themselves. They loved the military atmosphere and camaraderie they had both missed since they left the military as all of their coworkers were veterans or reservists and worked with all military students. It was an exceptional experience, they made lifelong friendships and even got a marriage and family out of it!
However, some good things must come to an end… After six years, they were both laid off 6 months apart when University of Phoenix fell on hard times.
Although sad to leave their UOP family, it was the best thing that could have happened to them. It broke Byron and Staci free from their comfort zone. To be clear, this new freedom was not all rainbows and ponies, it started with a terrifying struggle. But, a few pizza deliveries, some manual labor building trusses, and a pest control job later, the clouds broke and they both landed a life altering opportunity as Google Account Strategists with Google AdWords, on a special project. It was there that they found their calling.
They provided free advertising services to new Google customers building campaigns and managing accounts. The goal of the project was to increase customers' sales via AdWords to improve Google AdWords' customer satisfaction ratings. The project had very strict requirements of who they could and could not provide this free service to. Two account types NOT eligible were organizations using Google grants and anyone who had a campaign running more than 14 days.
The wheels started turning, Byron and Staci finally had their "Aha!" moment. They figured out how they could combine their passions; skills; desire to help veterans; requirement to adult; and provide for their family, all within their comfort zone.
One year later, Staci and Byron created Middleout SEM, a digital marketing agency focused on working with veteran-owned and pro-veteran companies, and military focused nonprofits. Not only do they provide top-notch work and service, they do all of their work for nonprofits pro bono as their way of giving back to the military community. Today, they're making waves and changing the world one account at a time.
Photos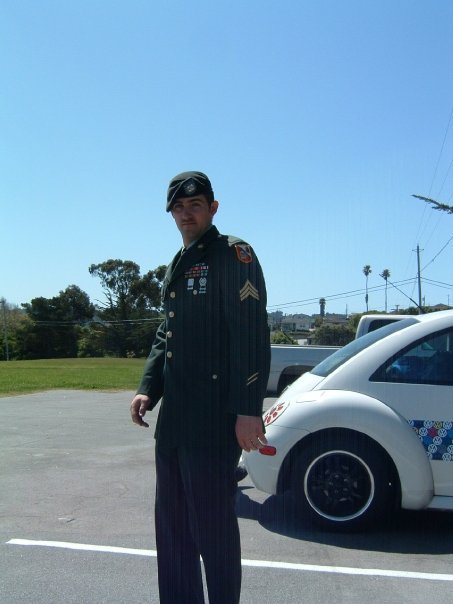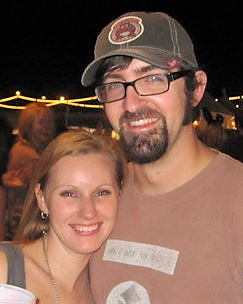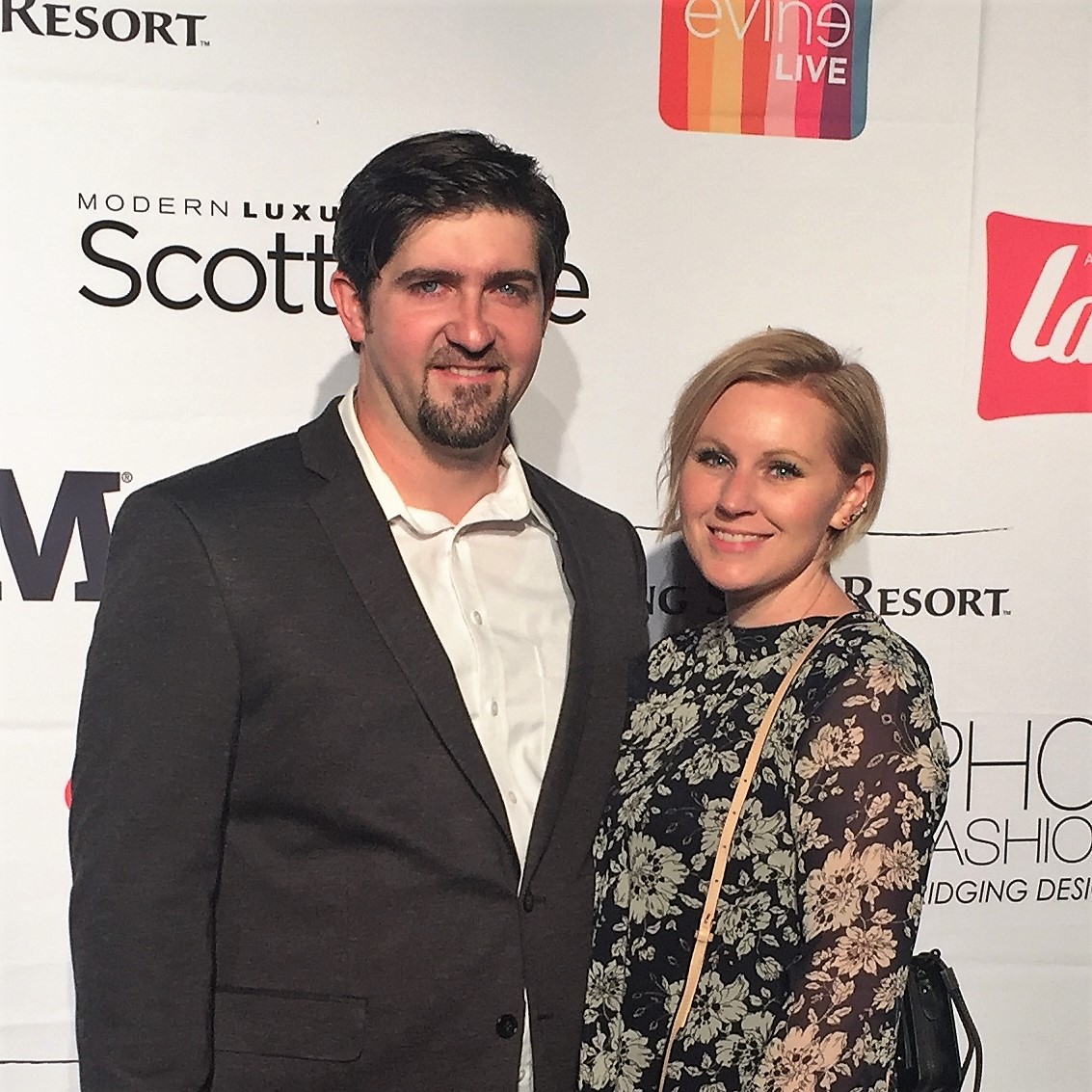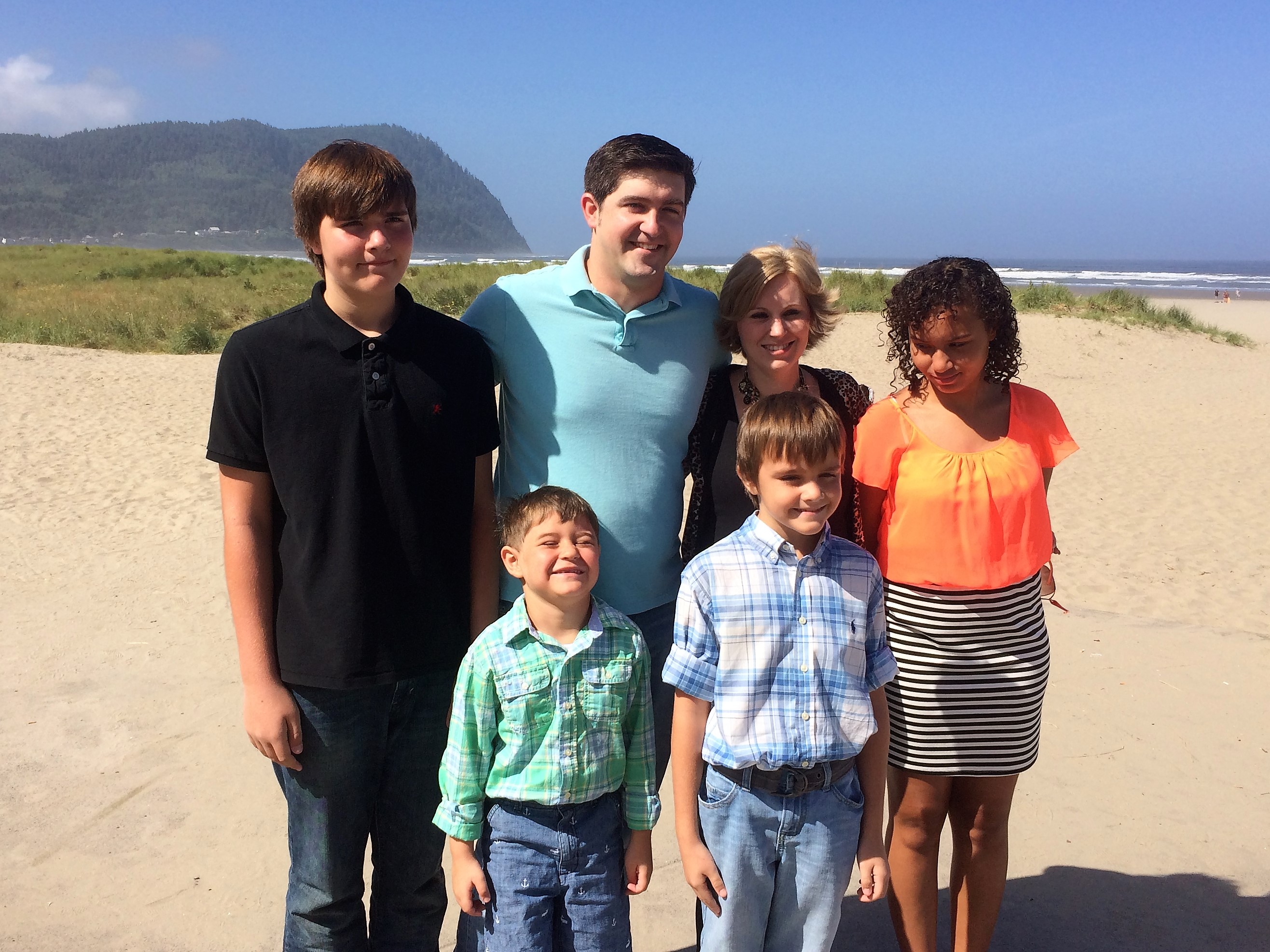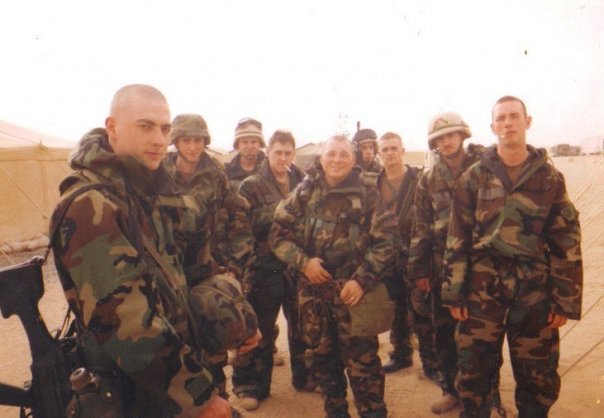 Contact
On the map