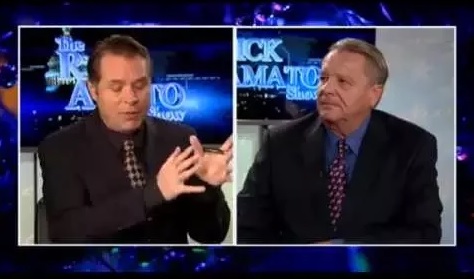 The Truth About Veteran Unemployment
The founder of HirePatriots.com is interviewed about the truth regarding veteran unemployment numbers that are being touted as only 5.6%.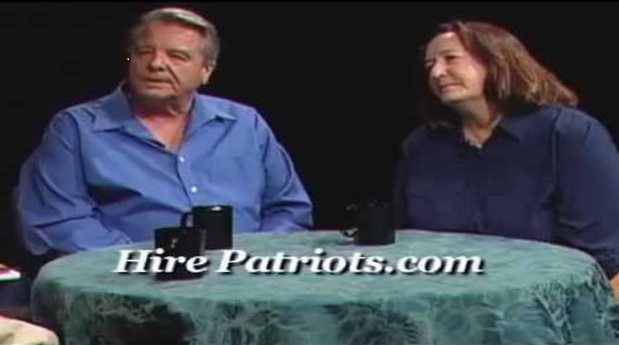 Working Their Way Back
Finding Jobs for Veterans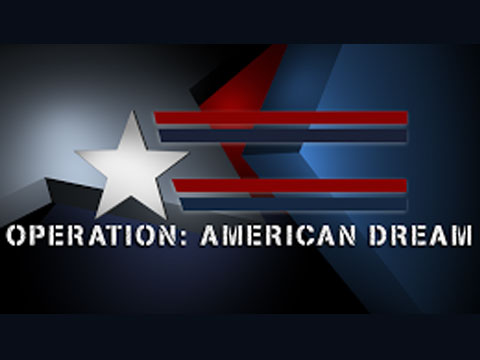 Mark Baird Talks about Veteran Jobs
American Dream TV is a show that shares the heroic stories of those who serve to protect our freedoms, and highlights the resources available to them.
NBC News – Helping veterans find work off the battlefield
Hire Patriots eases veterans' transition to civilian workforce.. Read more
Fox 35
VETERANS DAY, HONORING ALL WHO SERVER
Hawaii News
Interviews Dana and Spot Hileman
CBS
KPSP Palm Springs Interview with HirePatriots founder Mark Baird
Getting Jobs for Vets in Palm Springs
Mark Baird is interviewed on KESQ News.
Channel 10 Leadership Award
Mark & Tori Baird receive the Channel 10 Leadership Award for their work with HirePatriots.com
NBC news
feature of hiremarines.com
Fox 6 News Interview
HirePatriots.com helps Boys and Girls club
Fox 6 News
HirePatriots.com connects US troops and veteran with jobs
2007 LEAD SAN DIEGO AWARD WINNERS
LEAD Award best videos, military, veterans, jobs, hire patriots, business, marketing, work, army, webcam
More videos to our youtube channel
Bill Handel Form KFI 640AM