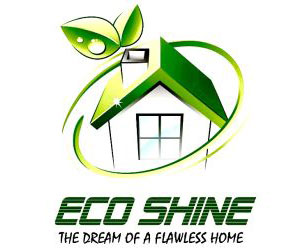 Categories
Personal Services
Welcome to hirepatriots.com FortBragg Chapter. This website, people can search for jobs, post and review resumes and find out how to donate or volunteer in Fort Bragg, North Carolina.. There is no cost for these services. Simply go to the website and search your local area for job listings & related posts.
My name is Roshan Chandrasekara and I am the owner of Eco Shine Ltd. I can help veterans get back to work for themselves but not by themselves.After completing serving Operation Enduring Freedom as a Special Operations Paratrooper, I have  decided to establish Eco Shine Ltd to serve the community with proper eco cleaning methods.
You've served in the military and I thank you for your service. I'd love for you to consider working with me. Your leadership and professional experiences have prepared you to overcome great challenges. You know how to work in a team environment and I would be honored to help you and your family to have a better life physically mentally and/or financially.
HirePatriots is committed to connecting Veterans with local businesses and residents to help them with their financial needs.  This is accomplished through the HirePatriots.com website.
If you are an owner of a business, have a political platform, hold a leadership role in any business/organization or are a Veteran that owns a business, please consider participating with HirePatriots. There are so many different ways to be involved to help the men and women who have served or are currently serving our country.  You can find out detailed information at HirePatriots.com.
Photos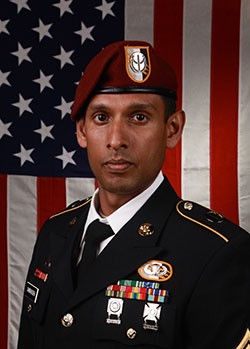 Contact
On the map