Cause Marketing Packages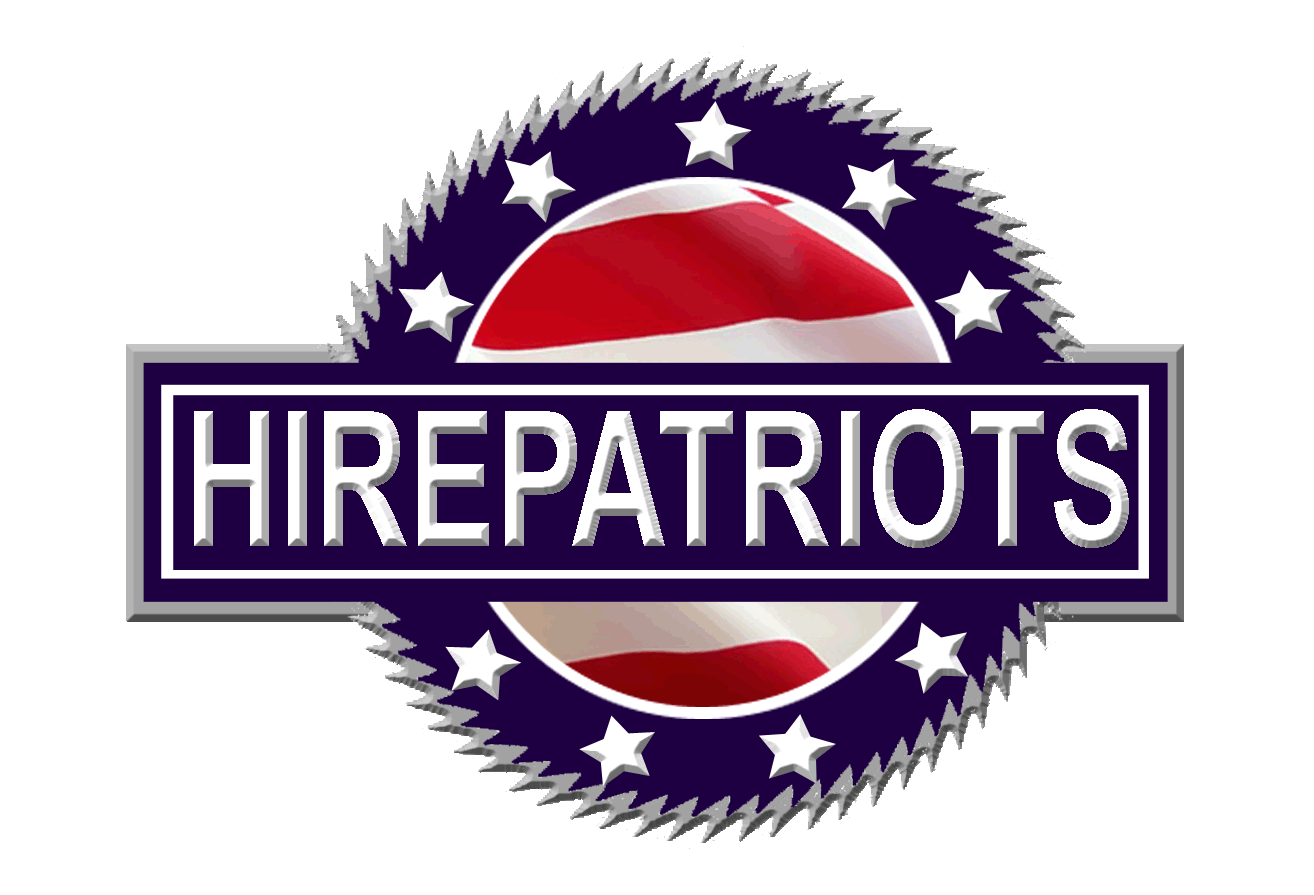 Let us customize a Recruiting, Marketing, Sales and Employee Retention Program for Your Business.
An employee community outreach

Assists local US military, veterans, their families

Helps local residents and businesses too.

Sole sponsorship of customized HirePatriots website with a free community job board for region's residents to hire local US military and veterans to help with chores and repairs.

Media Interviews

Major TV News affiliates (ABC, CBS, FOX, MSNBC, NBC)

AM Radio Talk shows

Friends of Veterans Radio

Regional newspapers and magazines

Greater access to US Military bases and Personnel

We will show you how to navigate through US Military protocol and to establish an approved relationship permits you to share your message with those that serve.

Targeted hiring event for your company

We invite job seeking US military and veterans to your company or designated meeting space to receive a transition seminar, and a presentation by your company recruiters.

Lunch is provided

Headline Sponsorship of a Regional Event

Job Fair

Golf Tournament

Business Expo

Other

Inclusion in HirePatriots Job Fairs

On US military bases and online job fairs

Sponsorship placement at all Patriotic Hearts events:

Concerts, retreats, job fairs, …
Unlimited Job Postings

On HirePatriots' Careers job board for one year.

Top-tier banners

On HirePatriots homepage and Careers job board

Monthly Blog posts, Social networking, and SEO

Promotional Email

Sent to tens thousands of US veterans and their supporters.
Contact: