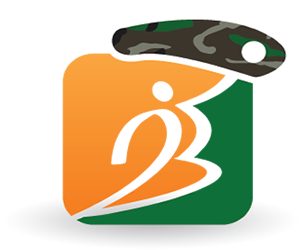 Categories
Education and Training

RecognizeMyMilitarySkills (RMMS) is a veteran-owned business, made up of veterans that serve active duty or reserve military members. Our purpose is to ensure service members make smart choices about their post-military careers during, what will be, one of the most difficult times in your life…transitioning back to the civilian sector.
The private sector wants 3 things: specific training, experience, and education. Where do you stand up? How can you influence this while you are in the military? RMMS wants to increase your knowledge of civilian employee requirements and effectively prepare you for today's resume writing, interviewing, and salary negotiations. Smart choices in these areas will enhance their marketability in today's challenging, sluggish economy.
We have collected lessons learned and best practices to help veterans leverage transitioning risks and ways to mitigate them. We offer mentors that provide a support network and guide you to your follow on civilian career. None of us have all the answers but collectively we have narrowed the gap between the military and civilian communities.
Contact
On the map